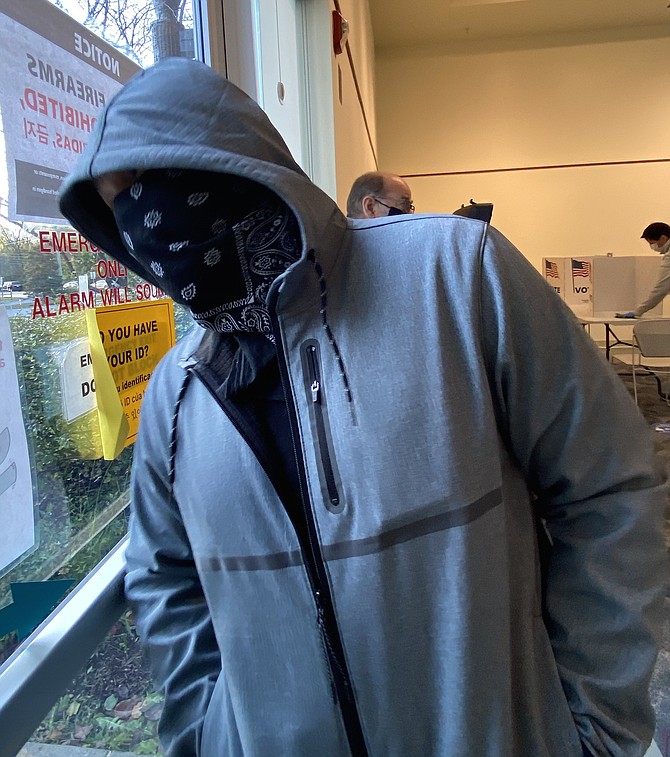 "The divide in the country. I hope they find a way to settle it. We all live together at the end of the day." – Johnny Morgan, of Great Falls, 20-years construction
Stories this photo appears in:

Saying the vote counts is an understatement.
Election Day 2020 will go down in history.