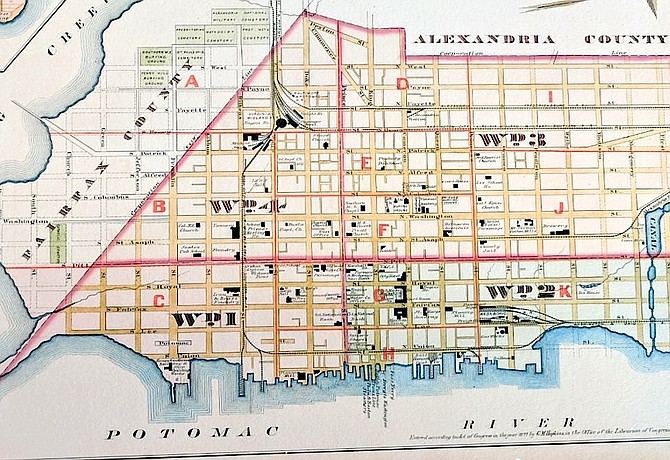 Stories this photo appears in:

Del Ray forced a ward system on Old Town. It didn't end well.
Del Ray was furious. The Alexandria City Council was dominated by members from Old Town, and they took action in the interest of Old Town. People in Del Ray felt neglected and unheard. The elected members of council did not include one single solitary member from their neighborhood, and so people there were demanding the city abandon its at-large system of representation on the City Council and adopt a ward system similar to the one the city had before adopting the city manager form of government.