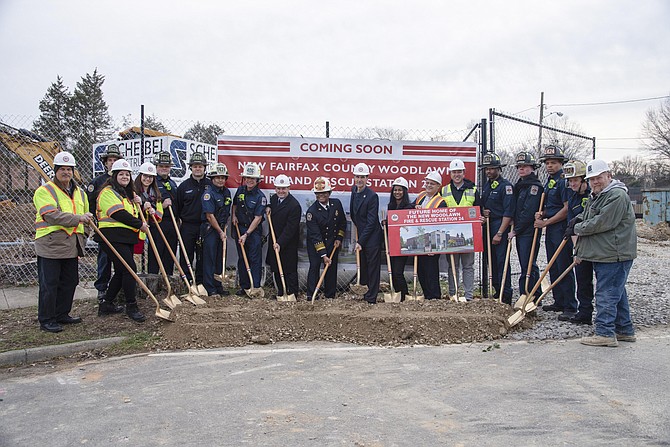 Woodlawn Fire Station groundbreaking. The 15,000 square-foot station is scheduled to open in spring 2022. It will be a two-level freestanding building that will be in operation 24 hours a day, seven days a week, housing up to 16 Fire and Rescue Department staff. The station will be outfitted with four single drive-through bays for emergency vehicles.
Stories this photo appears in:

Keep in touch with TEAM MVD (Mount Vernon District) to be in the know.
Welcome to the Mount Vernon District!