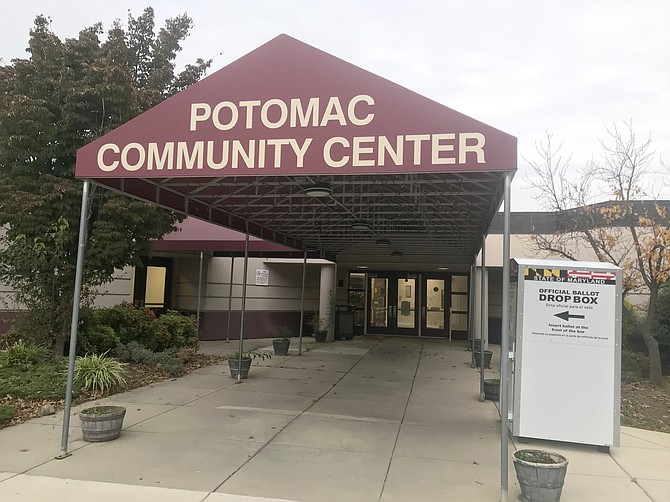 Eleven Early Voting Centers will be open across the County, including one at Potomac Community Center, 11315 Falls Road, where there is also a Ballot Drop Box. Ballots can be dropped until Election Day, Tuesday, Nov. 3. by 8 p.m.
Stories this photo appears in:

County to begin early voting Monday, Oct. 26; your regular polling place will likely not be open on Election Day 2020
Early voting in Montgomery County for the 2020 Presidential General Election begins Monday, Oct. 26 and continues through Monday, Nov. 2.