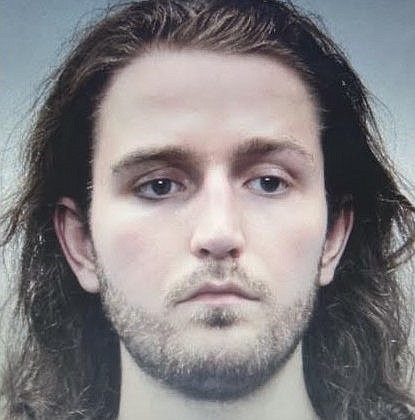 Mitchell David Thompson, 26, is a suspect in the Oct. 26 shooting near the Holiday Inn in North Old Town. He turned himself in to Virginia State Police Monday evening.
Stories this photo appears in:
Second suspect in State Police custody
North Old Town was on lockdown for several hours Oct. 26 following a double shooting that left an Alexandria police officer wounded and a suspect fatally injured on the 600 block of First Street near the Old Town Holiday Inn.