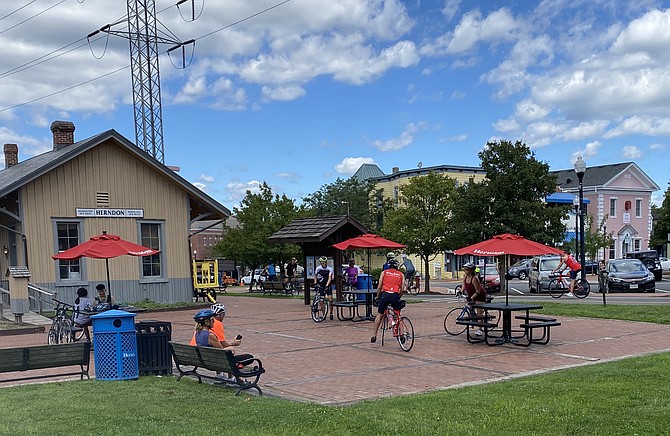 The current population of the Town of Herndon is 24,581, based on projections of the latest U.S. Census estimates, 18,349 are adults of whom 2,243 are seniors according to US Census City/Town Population estimates and US Census 2018 ACS 5-Year Survey (Table S0101) respectively.
Stories this photo appears in:
Town voters participate in unassembled caucus.
The Democratic Sample Ballot for Town of Herndon Elections this fall will show candidates endorsed by the Fairfax County Democratic Committee (FCDC).