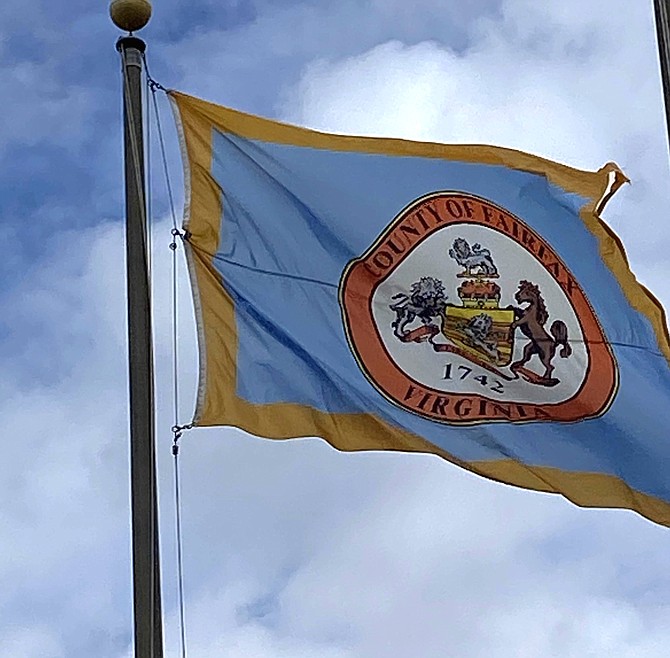 Fairfax County is one of the jurisdictions in Northern Virginia covered by Gang Task Force. Trained and certified law enforcement at Fairfax County Police Department used the web-based database GangNet, a system for non-discoverable and non-evidentiary information for alleged gang members.
Stories this photo appears in:

Activists: Residents can be entered into GangNet merely for living in neighborhoods where gang activity takes place.
With no recourse for review, a nebulous definition of gang membership led an activist, an immigration advocate, and a Virginia legislator to fight for change.