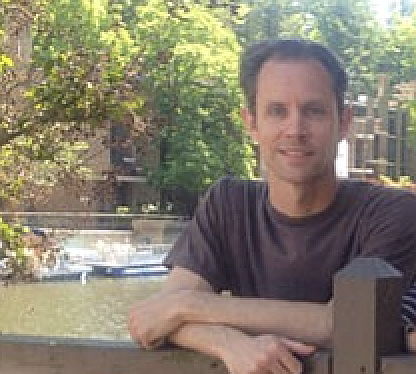 Jason Romano, LARCA President, May 16: "Our interim hot water heater has been supplying hot water to the building, although, recently, it's becoming more difficult for the hot water heater to keep up with the water leaks. The interim hot water heater is working, but more leaks to the original pipes have developed. The Board approved funding this project [and its] … scope is the entire replacement of the domestic hot and cold water trunk lines. We will be abandoning the existing underground trunk lines and replacing them with an above-ground solution. We hired an engineering firm to produce the drawings for this project. We have just received the drawings. The work is already approved to be performed by Sage Water. They are currently reviewing the drawings and planning the work, including getting the project permitted. We expect Sage Water to begin work onsite on June 1. CMC has been coordinating with the engineering firm and contractors and will continue to provide status and oversight of this project."
Stories this photo appears in:

Supervisor Alcorn provides 3-point target plan, including revitalization
Ongoing lack of hot water is an issue again for nearly all condominium owners at the 27-unit, mixed-use Quayside building located at Lake Anne Village Center in Reston.