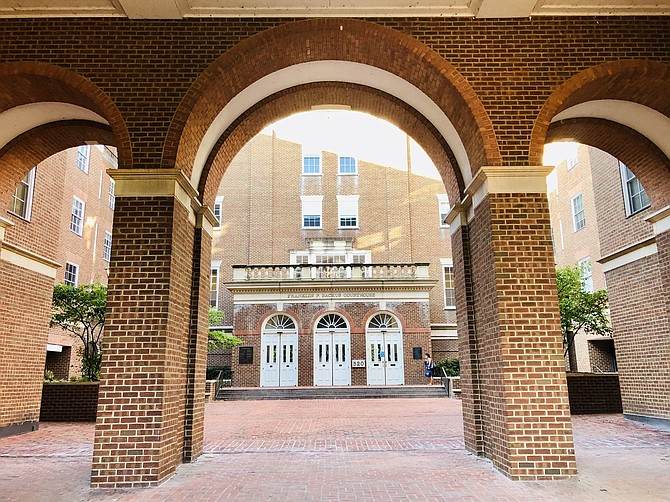 After more than a year of intense debate, House Democrats and Senate Democrats have crafted a compromise on expungement, which will have an automatic process for some misdemeanors and a petition-based model for some felonies.
Stories this photo appears in:

Compromise on expungement: automatic for some misdemeanors, petition for some felonies.
Marijuana convictions will be automatically expunged under a bill now under consideration by Gov. Ralph Northam, although convictions for crack cocaine will require missing a day of work and probably hiring a lawyer to go to court and seal the record. The legislation is a compromise crafted late in the General Assembly session by House Majority Leader Charniele Herring of Alexandria and state Sen. Scott Surovell (D-36), who clashed repeatedly over the last year about how the process should work.