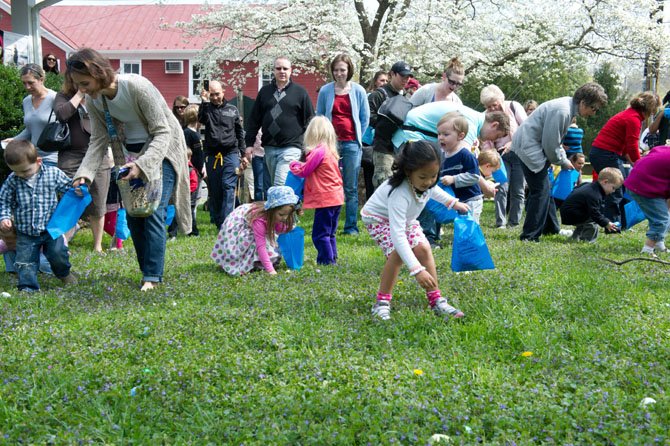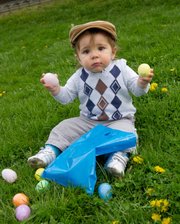 After missing the previous year, the Town of Clifton held its Easter Egg Hunt on Saturday March 31 thanks to the efforts of the Clifton, Fairfax and Fairfax Station au pairs with Cultural Care Au Pair. Local Coordinator, Dariece Rau, was glad that her group of au pairs was willing to take on the event and get it started again for the town.
Over 130 children showed up for the three separate hunt areas: toddlers – pre-school, kindergarten – second, and third – fourth grades. Following the hunt, each child waited to see if they were going to be the lucky winner of one of the three raffle prizes donated by DGallery Photography, Village TimeSaver of Clifton, and Au Pair Coordinator, Dariece Rau.
Photo Gallery
Egg Hunting in Clifton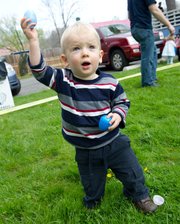 Click Photo for Flash
With the closing of Clifton Elementary in 2011, the egg hunt offered an opportunity for the children and families of the greater Clifton community to once again come together.
For additional information about the au pair program or future activities, contact Rau at 703-944-3907 or dariece.rau@lcc.culturalcare.com.