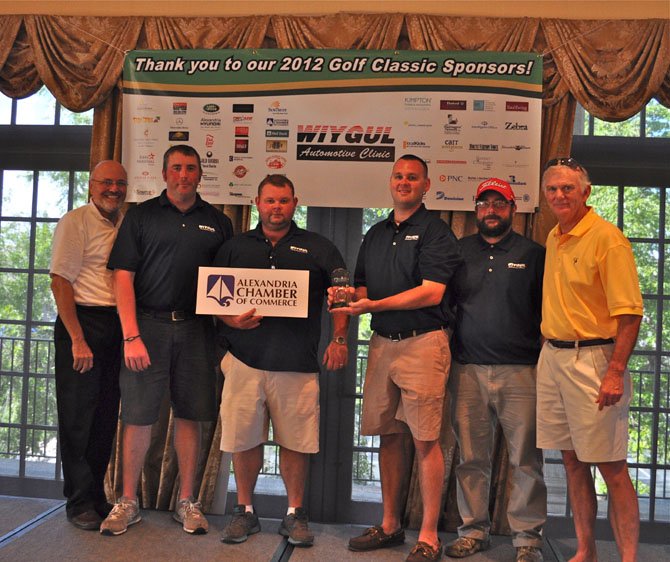 Alexandria — More than 120 golfers came together to participate in the Alexandria Chamber of Commerce Golf Classic, held Aug. 27 at the Belle Haven Country Club. The team from Wiygul Automotive captured first place in the annual event that featured foursomes from the Washington Nationals and leaders of the Alexandria Business Community.
The tournament featured a live auction, led by auctioneer John Porter, for the chance to win VIP passes to next year's Masters Golf Tournament at Augusta National in Georgia. Following closely behind the Wiygul Automotive team was the Clarke & Sampson foursome, who finished in second place with American Advertising Distributors of Northern Virginia coming in third.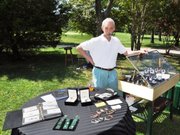 "Golf is an easy game … It's just hard to play," laughed Chamber of Commerce president and CEO John Long. "But the business community had an enjoyable experience and everyone is looking forward to another chance next year to win tickets to the Masters and be honored as the top business golfers in our community."
Presented by Wiygul Automotive, more than 40 local businesses sponsored the event. A portion of the proceeds of the tournament benefited the Animal Welfare League of Alexandria.