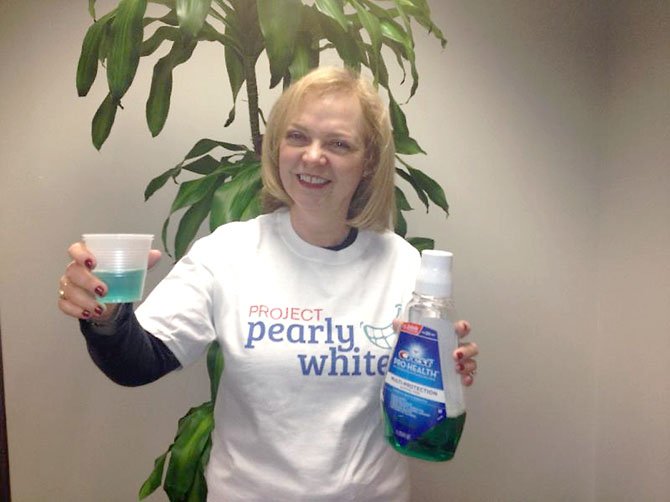 Imagine a child sitting in school with a toothache so bad he needs a root canal.
Nearly a decade ago, that child was Jorge Ramallo. He came to Fairfax County with his mother, brother and sister when he was 14 years old.
Through the Medical Care for Children Partnership (MCCP) Foundation, a Fairfax County public-private partnership, he and his family were able to access the medical and dental care they needed.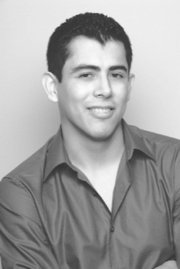 "How do we expect children to learn when they need medical and dental care? Despite being one of the wealthiest counties in the nation, there are still thousands of children who don't have access to doctors and dentists when they need them," said Margery Leveen Sher, executive director of the MCCP.
"When we came here, it was just my brother, my sister, my mom and I, and we didn't have any health insurance," Ramallo said. "Through the help of MCCP, we received yearly physicals, and we were able to see a doctor or dentist when we needed one . . . MCCP helped me get through high school."
Ramallo said he was so grateful for the medical care he and his siblings received that he wanted to study medicine and give back to the community. He is now a fourth-year medical student at Yale University.
"Jorge is amazing," Sher said. "I think the point is, you don't write off these kids. They have tremendous potential. We need to give them as much good health as possible."
TO HELP CHILDREN like Ramallo, the MCCP Foundation is launching Project Pearly Whites to provide Fairfax County children access to free dental care.
The goal of the campaign is to raise $24,000 by the end of the year, which will provide dental care for 40 additional children. Sher said the nonprofit foundation currently provides medical and dental care to approximately 2,500 uninsured children in low-income families in Fairfax County, and, last year, spent $172,000 on children's dental care alone. She said approximately $600 covers the dental care needs for one child, and estimates about 9,000 children need the help of MCCP.
MCCP-eligible children, many of whom are immigrants, have working parents who don't have access to health insurance and whose incomes are too high for Medicaid but too low for adequate, regular healthcare. For a family of four in Fairfax County, the annual income level cut-off is about $55,000.
Sher said the public-private partnership is efficient and cost-effective. Private and public donations and grants are leveraged with local tax dollars to provide quality health care.
Harry Klaff, managing director of Jones Lang LaSalle, a financial and professional services firm, said he has been a supporter of MCCP "in some form or fashion" for the past 11 years.
"I like the combination of corporations, healthcare providers and public entities coming together to provide a leveraged model for taking care of the healthcare needs of Fairfax County's working poor. . . . It's an enriching, rewarding, innovative organization," Klaff said.
PARTNERS OF MCCP include Fairfax County government, corporations and individual financial supporters. Kaiser Permanente and 300 doctors and dentists provide low or no-cost care to MCCP children. Sher said Fairfax County provides case management for families, and support that includes transportation, language assistance and help accessing specialty care.
"We want these children to have the care that any other child has. It's a great cost savings for the community, because without MCCP, they would go to the emergency room and probably be a lot sicker and need more care," Sher said. "We are the last safety net for these children."
To donate to the Pearly Whites campaign, go to the foundation's website at mccpfoundation.org and click on the "donate now" button. Those who donate $50 or more receive a Pearly Whites T-shirt.