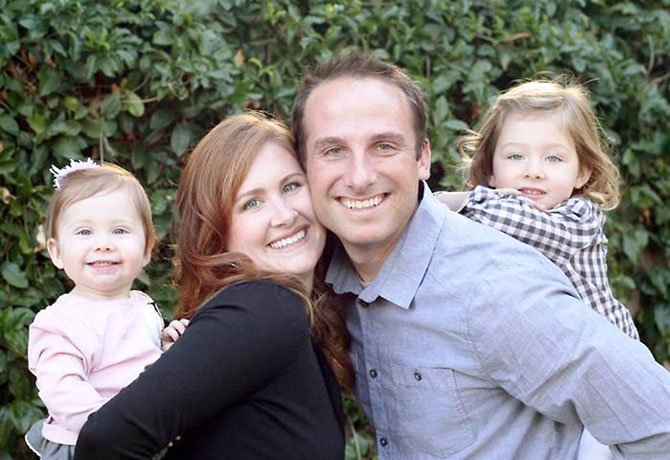 Jesse Johnson, formerly Pastor for Outreach at Grace Community Church in Sun Valley, Calif., was installed as Lead Teaching Pastor at Springfield's Immanuel Bible Church during three services on Sunday, Feb. 26.
Dr. Michael Easley was the keynote speaker. Easley, the popular pastor at Immanuel for more than 11 years, left the church in 2005 to become president of the Moody Bible Institute in Chicago.

"The Immanuel Bible Church family is excited to welcome Jesse and Deidre Johnson to Northern Virginia," said Steve Holley, pastor of ministries at the church. "We look forward with great anticipation to serving with them as together we proclaim the glorious gospel of Christ to our community."
Johnson and his family – wife Deidre, and daughters Madison and Savannah - relocated to Northern Virginia from the Los Angeles area. An author and speaker on evangelism and discipleship development, Johnson said his passion in ministry is for "helping people strengthen their relationship with God and their relationships within their families and with needy people locally and worldwide."
Located on a 13-acre campus at the corner of Braddock and Backlick Roads, Immanuel is an independent evangelical church serving a diverse and growing congregation of approximately 4,000 people fulfilling its mission to "Build mature followers of Jesus Christ who seek Him constantly, serve Him faithfully and share Him boldly."
To learn more about the church, go to www.immanuelbible.net.