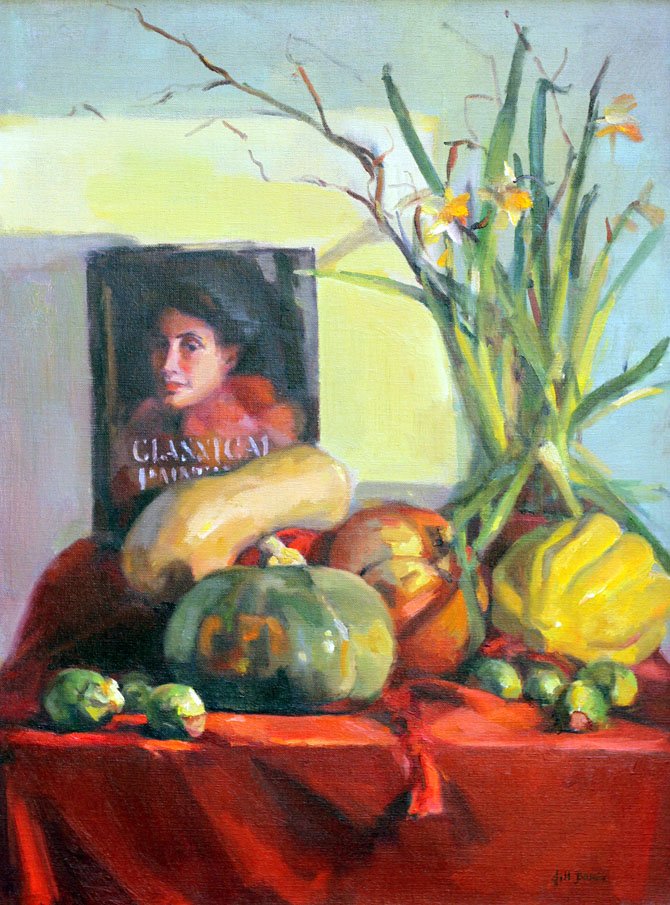 Alexandria — The Torpedo Factory Art Center announces the Visiting Artists who will be in residence during June, July and August 2012. Now in its third year, the goal of the Visiting Artist Program is to expose the Torpedo Factory Art Center's visitors and patrons to a rotating group of accomplished artists and provide a unique opportunity to interact, explore and exchange ideas. The Visiting Artists will be working in studios throughout the 76,000-square-foot art center and will be actively involved in art enrichment events throughout the summer months in which they will demonstrate and discuss their work.


Some 16 artists have been selected from 45 applicants. The program will run from June through August 2012; Visiting Artists will be at the Torpedo Factory Art Center for one or two months.
The selection of Visiting Artists is a highly competitive process. Applicants describe the work they propose to do during the residency, and provide images of related work already completed as evidence of their accomplishments and promise. An outside juror evaluates the submissions and selects the finalists. Paula Amt, a painter and the owner of gallery plan b and Framesmith DC, both in Washington, D.C., was the juror this year. Amt studied studio art and art history in Virginia and Paris. She has been active in the D.C. art scene since 1998.
For more information about the Visiting Artist Program, visit www.torpedofactory.org/vap.
2012 Visiting Artists
JUNE
Annie Bailey (Tenants Harbor, ME) Filmmaking – Studio 328
Dianne Bugash (Gaithersburg, MD) Collage – Studio 224
Maruka Carvajal (Centreville, VA) Painting – Studio 333
Regina Davis Izaguirre (Washington, D.C.) Painting – Studio 30
Hiromi Katayama (Edinboro, PA) Painting – Studio 301
McCain McMurray (Washington, D.C.) Painting – Studio 4
Joseph Shetler (Arlington, VA) Drawing – Studio 317
JULY
Annie Bailey (Tenants Harbor, ME) Filmmaking – Studio 328
Regina Davis Izaguirre (Washington, D.C.) Painting – Studio 30
Ronni Jolles (Great Falls, VA) Collage – Studio 301
Jan Moffatt (Alexandria, VA) Painting – Studio 32
Rindy O'Brien (Washington, D.C.) Photography – Studio 224
Joseph Shetler (Arlington, VA) Drawing – Studio 317
Nancy Varipapa (Alexandria, VA) Painting – Studio 331
AUGUST
Jill Banks (Reston, VA) Painting – Studio 333
Judith Giuliani (Rockville, MD) Painting – Studio 30
Mary Grassell (Hurricane, WV) Printmaking – Studio 317
Colleen Lochausen (Hollywood, MD) Sculpture – Studio 32
Rindy O'Brien (Washington, D.C.) Photography – Studio 224
Drew Parris (Stevensville, MD) Drawing – Studio 328
Nancy Varipapa (Alexandria, VA) Painting – Studio 331