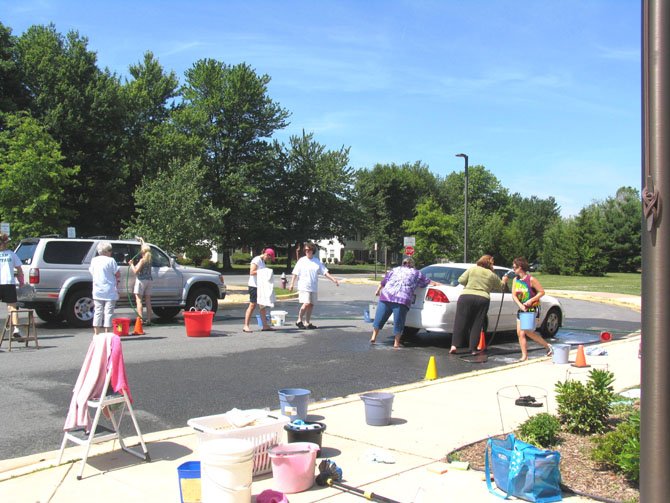 The staff at Greenbriar West Elementary held a carwash on Saturday, June 9, to support one of their own; P.E. teacher Leslie Lynk is battling cancer.
Lynk has been sending updates on her health in a positive and humorous manner, creating an atmosphere of "believing" in the school. On Thursday the students dressed as superheroes and gathered outside in the shape of a heart where they yelled in unison, "we believe."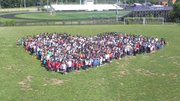 The carwash was successful due to the generosity of the Greenbriar community. Strangers made large donations. People walking past contributed. Students held yard sales, cookie sales, and lemonade stands to support Lynk. Alumni of GBW returned with their cars and trucks and current families came, often helping to wash their own cars. Everyone wrote messages of encouragement for Lynk who has used her illness and treatment as an opportunity to educate anyone with an interest in how the body works.