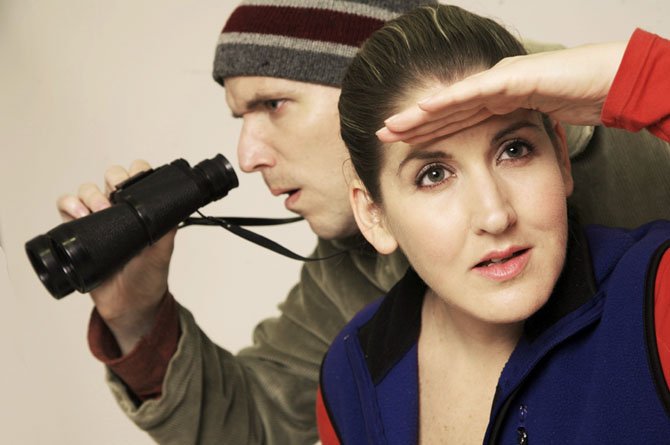 Fairfax — At the 28th Annual Helen Hayes Awards presented on April 23, the 2012 Charles MacArthur Award for Outstanding New Play was received by Marc Acito for his "Birds of a Feather." The play recounts the story of two Central Park Zoo penguins, Roy and Silo, who raised a chick together. Inspiration for the play came from the children's book "And Tango Make Three" by Peter Parnell and Justin Richardson in which Roy and Silo appeared.
"I am positively overjoyed that Marc's beautiful play, 'Birds of a Feather,' took such a prestigious honor at the Helen Hayes Awards this year. The Hub is committed to doing plays that both challenge and include," said Helen Pfamui, Artistic Director, Hub Theatre. "It was a strong script; I felt that the first time I read it."
The Helen Hayes Awards are presented annually for excellence in professional theater in the Washington, DC area. The Hub Theatre performs at the John Swayze Theatre at the New School of Northern Virginia, Fairfax, Virginia.