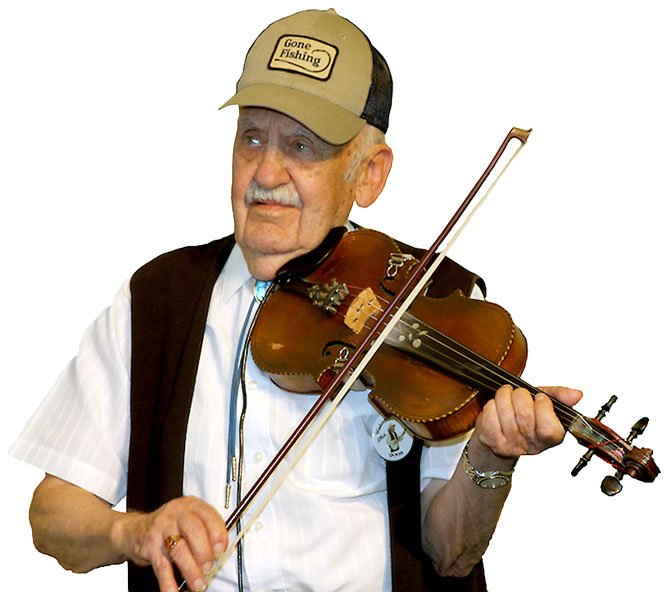 The 32nd Annual Washington Folk Festival will be held on June 2-3 at Glen Echo Park in Glen Echo. From noon to 7 p.m. on Saturday and Sunday, the festival will showcase more than 450 of the finest traditional American and international musicians, storytellers, dancers, and crafters who make their home in the greater Washington area. The festival is free to the public and held rain or shine.
The Washington Folk Festival is a celebration of this region's rich cultural diversity. International performers share the music, dance, and cultural traditions they brought from their original homes while American performers showcase a variety of musical traditions that developed in this country.
The Festival offers a weekend bridge to this cultural treasure, inviting Washingtonians to come enjoy these living traditions among the trees and pavilions of historic Glen Echo Park.

With performances on seven stages, Festival guests can take an imaginary trip around the world to experience international music and dance traditions from Africa, Greece, Indonesia, Ireland, Russia, and more. They can enjoy a broad range of uniquely American art forms such as bluegrass, blues, Cajun Zydeco, contemporary singer-songwriters, old-time string bands, and swing.
The Washington Folk Festival is honored to present many local artists who are recognized as among the very best. At the national level, legendary singer-songwriter Tom Paxton received a 2009 Grammy Lifetime Achievement Award and songster-guitarist Warner Williams was named a 2011 National Heritage Fellow by the National Endowment of the Arts. At the state level, master fiddler Speedy Tolliver received a Virginia Heritage Award, West African dance company KanKouran was named an Outstanding Artist by the D.C. Commission on the Arts and Humanities, and Israeli storyteller Noa Baum was honored by the Maryland State Arts Council.
The Washington Folk Festival is free to the public and held rain or shine. Glen Echo Park is located at 7300 MacArthur Blvd., Glen Echo. There is a free shuttle available from the GEICO Parking Lot at 4608 Willard Ave Chevy Chase, just blocks from Friendship Heights Metro. Visit www.washingtonfolkfestival.org.