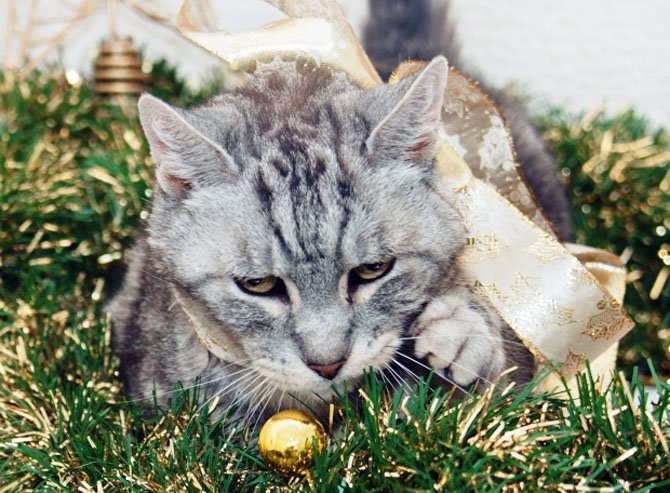 Join in the holiday spirit of giving and help save lives with the 'Twelve Days of Adoptables,' a partnership between the Washington Humane Society and the Fairfax County Animal Shelter. These organizations are joining forces to get the word out about some very special pets.
As part of this holiday promotion, twelve special pets will have adoption fees waived in order to help them find homes for the holidays between Dec. 12 and 24. Dogs, cats, and a variety of small animals will be included in the promotion.
This adoption promotion is designed to bring extra attention to those shelter pets that, through no fault of their own, have been waiting many weeks or months to find their new family. Come to either shelter during open hours to learn more about these fee-waived pets.
Follow the Shelter calendar to keep abreast of the latest Shelter happenings and learn more about Shelter programs and animal issues in Fairfax County.
The Fairfax County shelter is at 4500 West Ox Road in Fairfax; phone 703-830-1100.