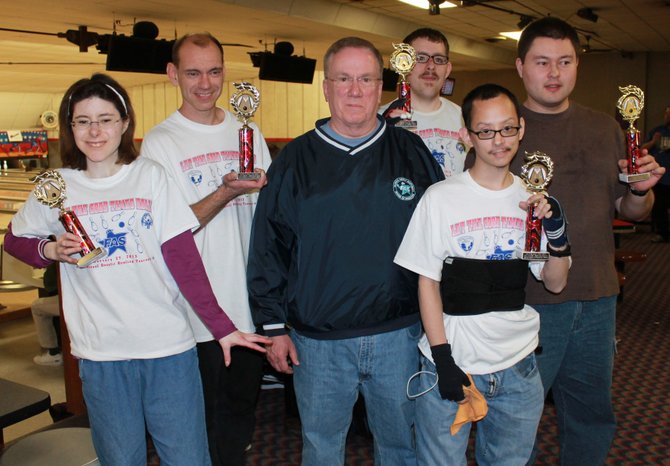 Participants, family, friends and supporters of Fairfax Adult Softball, Inc. (FAS) came together on Sunday, Jan. 27, for the 13th Annual Bowling Tournament to benefit Northern Virginia Special Olympics and Fairfax County Park Authority field improvements. Over 250 participants contributed their time and spirits to raise nearly $14,000 in the tournament.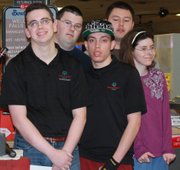 As the largest softball group in the metro area, FAS was approached by Eunice Kennedy Shriver and her staff in 1988 to assist in establishing a pilot program where Special Olympians play softball alongside FAS volunteers, known as Special Partners. This commitment of FAS continues today. Hundreds of Special Olympians over the years have gained not only the enjoyment of competitive sports, but also the camaraderie, training and health benefits that only sports can offer.
FAS President John Carney, who attends and volunteers annually at the bowling tournament said, "This is our 22nd year of raising funds for Special Olympics and the Park Authority. I am overwhelmed by the generous businesses and dedicated volunteers who continually undertake the commitment to give back to our community."
Also in attendance was the Northern Virginia Special Olympics Area 26 Chairman Bill Ogletree. He said, "The bowling event on Sunday featured one of our new Global messengers speaking to the packed house about the importance of inclusion and unity in our community."
Fairfax Adult Softball is a nonprofit corporation registered in the state of Virginia that administers the largest adult softball program in the state.