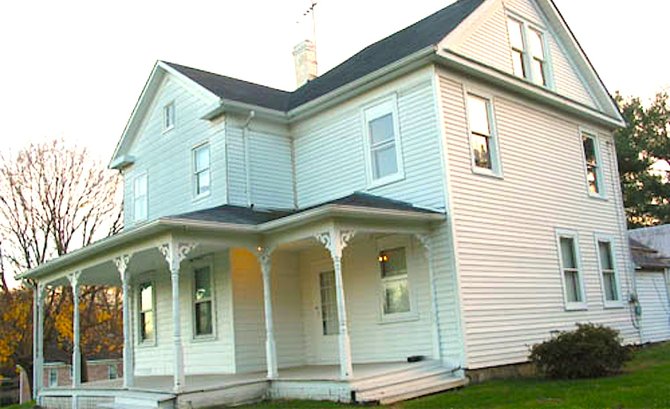 Arlington — Arlington County is seeking preliminary, informal ideas for the adaptive reuse of the Reeves Historic Farmhouse and its detached garage through a Request for Interest. The site is located at 400 N. Manchester St. within Bluemont Park, overlooking an open-play field and a stream.
Successful ideas will include funding for rehabilitating the site and all the funding for the operation of the farmhouse and any programming at the site.
The Request for Interest is due on March 11 and should describe the goals for the site and ideas to fund these goals. The RFI also requires details about proposed programming — if programming is included in the proposal. Future uses of the farmhouse could include a public or private facility, such as an educational center, museum, community center, or art gallery, or a single family home. All uses must maintain the historic qualities of the site, and must be compatible with the adjacent neighborhood and public park.
For more information visit http://www.arlingtonva.us/dpr