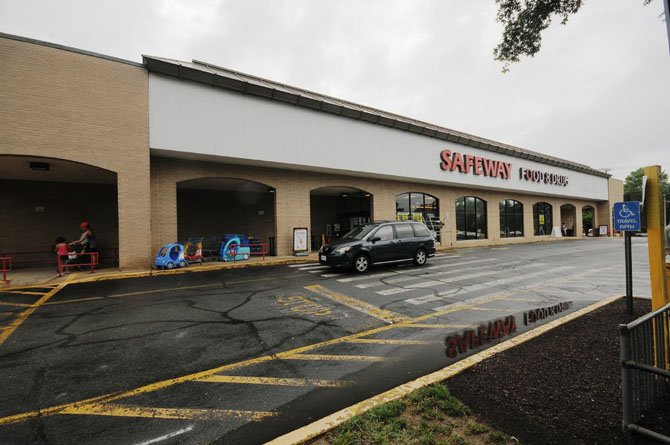 Alexandria — Safeway will close its Bradlee Safeway at 3526 King St. on Saturday, July 13 at 6 p.m. as the grocer will construct a new facility at the same location. Once completed, the new 61,323 square-foot facility will be among the largest in the company's Eastern Division, replacing the 44,000 square-foot store which was built in October 1982. The new store is scheduled to open in fall 2014.
The company will operate an on-site temporary pharmacy for the duration of the construction period beginning Monday, July 15 at 8 a.m. The pharmacy will operated from 8 a.m. to 8 p.m. Monday through Friday, 9 a.m. to 7 p.m. on Saturdays and 10 a.m. to 4 p.m. on Sundays.
Shoppers are being encouraged to visit one of the following Safeway locations while the new Bradlee location is under construction: 5821 Crossroads Center Way in Falls Church, 299 S. Van Dorn St. in Alexandria and 1624 Belle View, also in Alexandria. Safeway is offering displaced shoppers $10 off coupons with a minimum $50 purchase which can be redeemed at any of these stores during the month of July. Directions to these Safeways can be found on the Safeway.com website.