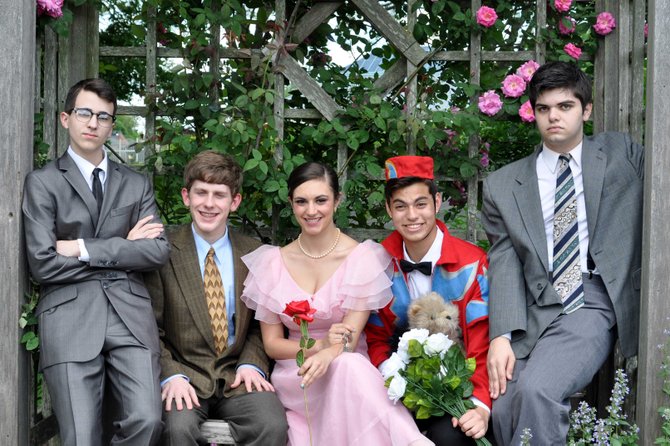 The 14th Annual Cappies Gala will take place at 7 p.m. on Sunday, June 9, in the 2,400-seat Concert Hall at the John F. Kennedy Center for the Performing Arts.
Performers, critics and tech crews from 56 high schools in Northern Virginia, Maryland and Washington, D.C., will receive 37 "Cappie" awards, in a glamorous atmosphere that Cappies (Critics and Awards program) co-founder and Capitol Steps co-founder Bill Strauss used to call "part Tonys, part Final Four."
Photo Gallery
Cappies Nominees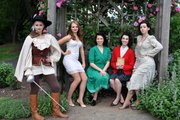 Click Photo for Flash
Casts of nominated shows and the performers of nominated songs will present musical numbers as well as sketches from the nominated plays. The entire show will be aired on Cox Cable "Red Apple" Channel 21 later in the summer.
Throughout the year, the Cappies program is driven by over 380 area high school theater student critics who attend each other's shows, write reviews for newspapers and TV, and serve as "Cappies" awards judges.
On May 11, approximately 300 student critics voted for Cappie awards, through a digital, student-designed voting process.
Launched in Northern Virginia in 1999, by Bill Strauss and Judy Bowns, Cappies programs are now underway in 11 U.S. cities, including Cincinnati, Kansas City and Orlando, and three in Canada, with more cities who are preparing to start up in the fall.
Strauss, who died in 2007, said: "High school theater is the real youth culture in America, and someday, these kids are going to revitalize Broadway. They're the next great theater generation."

Tickets to the gala are only available only through Cappies high school theater departments.