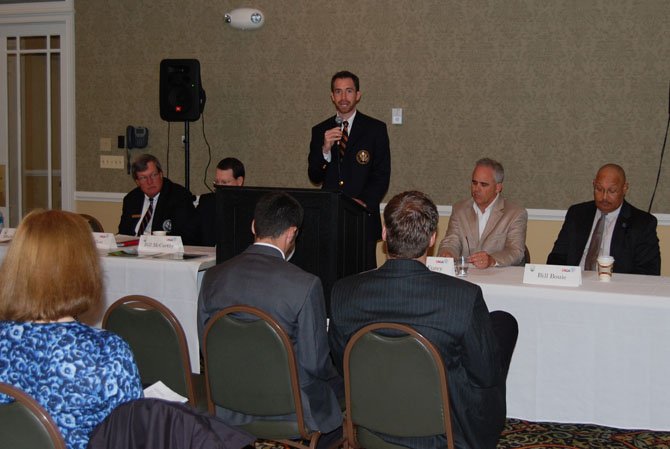 Laurel Hill Golf Club in Lorton will host a national golf tournament this summer — the U.S. Amateur Public Links Championship. The U.S. Golf Association will stage the tournament July 15–20. More than 3,000 players will attempt to qualify for the championship at 71 different locations throughout the country in June.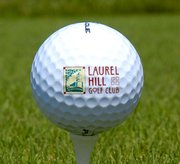 USGA started the Public Links tournament in 1922 to provide an amateur national championship to male golfers who played on public courses. For years before and after 1922, any prospective entrant in the U.S. Amateur had to belong to a USGA-member club, almost all of which were private. The Women's Amateur Public Links began in 1977.
Laurel Hill is the flagship of Fairfax County's eight municipal golf courses. Created on the grounds of the former District of Columbia Lorton Reformatory, the course opened to rave reviews in 2005. Every tee time at Laurel Hill comes with a free "Get out of Jail" card.
The tournament begins with two rounds of stroke play, and the low 64 players advance to match play. The winner of the 36-hole final round will receive an invitation to the 2014 Masters Tournament.
On May 7, USGA officials hosted Media Day at Laurel Hill to help publicize the upcoming championship, one known informally as the PubLinx.
For more information, visit www.usga.org and www.fairfaxcounty.gov/parks/golf/