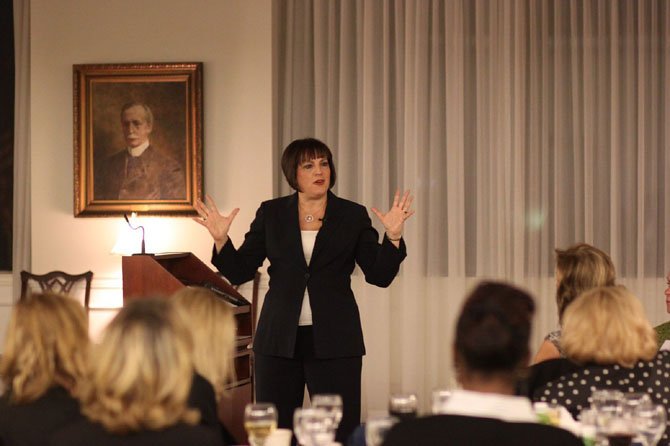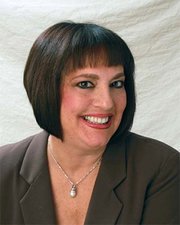 "I don't know what to do. I'm stuck in a rut and there's no way out. It's hopeless." This is the complaint that Dr. Laura Hills hears frequently from her coaching clients, workshop participants and readers. According to Hills, who is a personal and professional development author, speaker, and coach for career professionals based in Fairfax, feeling helpless before setbacks "is a problem of epidemic proportions and we rarely talk about it. Too many people feel that their work is dull and unrewarding. The big aspirations and enthusiasm of childhood have long vanished, leaving behind a terrible feeling of loss and emptiness." Unfortunately, feeling stuck in a job or career that is unfulfilling is often the beginning of a host of other problems, Hills warns, including depression, addiction, divorce, job loss, financial problems and illness.
Hills wanted to do something to help her clients who felt mired in a rut. However, advice about keeping a positive attitude is of little use to a person who feels hopeless, she says. "A more practical answer is needed—something to jolt a person who feels stuck to take action." That jolt is what led Hills to write her latest book, "Climbing Out of a Rut: Four Steps and 101 Secrets to Supercharging Your Career and Finding Greater Fulfillment and Reward in What You Do Every Day," her fifth book.
"This is not a book of theory or a bunch of platitudes about keeping your chin up," Hills says. It's a quick read that offers the reader who feels stuck 101 distinct ways to get unstuck, she says. These are realistic, practical, affordable, and do-it-now techniques that work. Why so many ideas? Hills explains: "Each reader is different. What works for one won't necessarily work for another. But all it takes is just one idea to work for anyone climb out of a rut."
The 101 secrets are organized into four chapters: readjust your attitude, defibrillate your career, find meaning in what you do, and let others lift you higher. Each chapter ends with a hands-on exercise. The book also includes a summary action checklist and a bonus feature called "50 More Ways to Improve Yourself." It is available as a softcover print book, ebook, and pdf. Says Hills, "I purposely wrote 'Climbing Out of a Rut' as a quick and easy read. I know that it takes courage and effort for a person who feels stuck in a rut to take action. I wanted to make that action as easy as possible."
For more information about Hills' book and other Blue Pencil Institute offerings, visit the Blue Pencil Institute website at www.bluepencilinstitute.com.