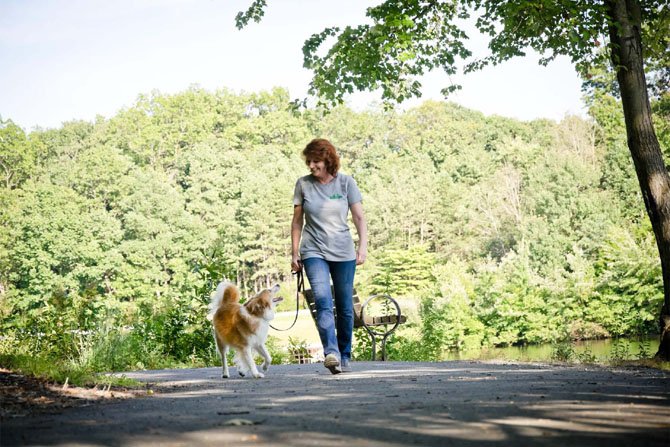 The Pet Elf is now officially in its 15th year of caring for Reston and Herndon's pets.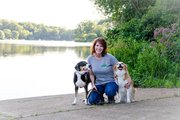 Kim Waite-Williams is the owner of The Pet Elf, one of Pet Sitters International's nearly 7,000 members. Sept. 8, they'll be marking the occasion with an outdoor picnic to honor their many clients and their pets at North Hills Pavilion, N. Village Road at Hollow Timber Court, Reston, from noon to 4 p.m.
"I want to acknowledge our clients and thank them for supporting our local business. We've grown tremendously in 15 years, and at the same time remain a personal service," said Waite-Williams, a 30-year Reston resident. "It's important to educate the pet-owning public about the benefits of professional pet sitters. When you work long hours, a midday dog walk creates a happy, healthy dog," she adds.
For pet owners, at-home pet sitting provides an alternative to boarding facilities or having to rely on family and neighbors to check in on their pets. Pet sitting goes beyond simply feeding and caring for pets. Professional pet-sitting services often offer daily dog walking, care of special needs pets, pet transportation services and dog training in addition to basic pet care.
Waite-Williams invites anyone interested in learning more about the advantages of hiring a professional pet sitter to visit her website, www.petelf.com.