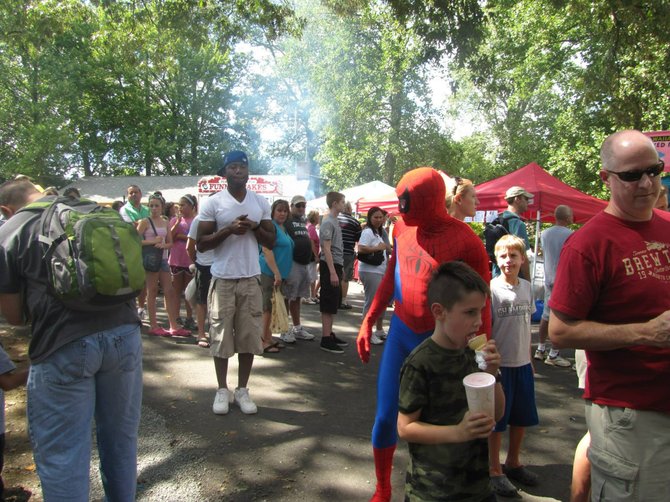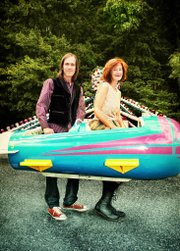 The word around the neighborhood is that Angry Birds are preening to make an appearance at the Burke Centre Festival, with sidekicks Spongebob and Elmo, too. They'll be at home in the whimsy and sport that is the Burke Centre Festival, at 6060 Burke Centre Parkway, 10 a.m.-5 p.m. Saturday and 11 a.m.-5 p.m. Sunday. They might not be at the wine garden though (5-10 p.m. Saturday only). But everywhere else? Fair game. Amongst the places you might spot them are the misting tent, stages full of dancers, bands and singers, participating in sports demos, at police displays, shopping with the ladies, eating festival food, at a wildlife show, face painting, browsing the arts & crafts booths, or on amusement rides. As any of the characters would tell you, the Burke Centre Festival is designed to entertain literally everyone.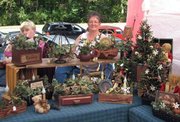 Children of all ages can expect to have the time of their lives. And it's free.
Community service, fundraiser and children's booth applicants, as well as candidates for elected positions can still enter into the festival to snag a spot to chat with passerbys. Volunteers are also still needed. Go to http://www.burkecentreweb.com/sub_category_list.asp?category=37&title=Annual+Festival to register and generally get hyped up for the weekend of pure, unadulterated fun.