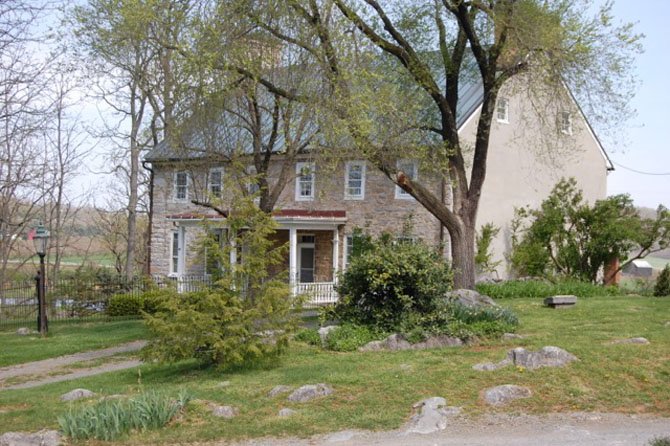 Northern Virginia/metro area interior designers Kelley Proxmire of Kelley Interior Design and Wayne Breeden of E. Wayne Breeden Design are among 17 designers awarded rooms at the benefit Winchester Showhouse & Gardens, open to the public through Sept. 29.

The Showhouse features an18th century home in the Shenandoah Valley, Long Green, known for its historic and architectural prominence and beautiful vistas.
Landscaping, shopping, artwork and designer sales complement the event, which benefits Blue Ridge Hospice, a not-for-profit hospice organization serving the Piedmont and Shenandoah Valley.
Purchase online at winchestershowhouse.com or by calling 540-313-9268.