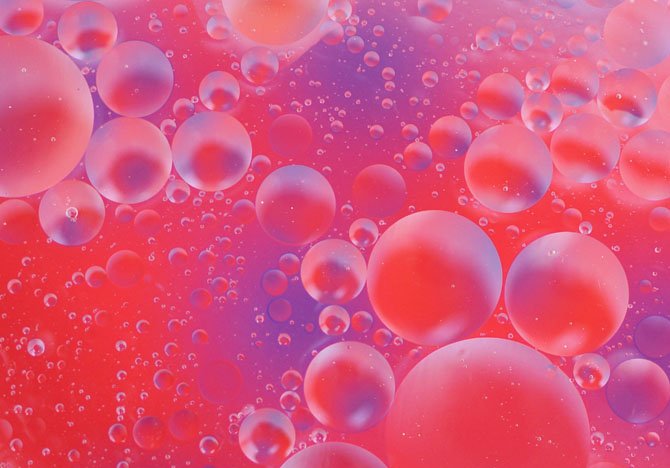 Doreen Montis presents a collection of abstract and contemporary photography at the Great Falls Library. The photographs in the exhibit are images that were captured as seen thru the camera. They were not digitally manipulated or created in Photoshop. It is interesting to see how ordinary images, such as oil and water, lights, and glass can become works of art by changing the focus point or lighting conditions. Stop by and test your skills at identifying the objects in the photographs.
The Great Falls Library is located at 9830 Georgetown Pike, Great Falls. The collection will be on display from April-June, 10 percent of all sales will go to the Friends of the Library.
Montis' images have received top honors at several exhibitions and contests. They have appeared magazines and are in personal collections nationwide. To see more of Montis' images, visit her website at www.dmontisphotoart.com.