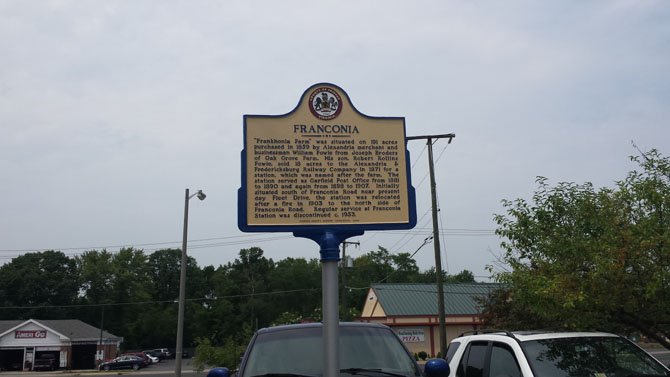 There is history in our own backyard. While Washington, D.C. is only a few metro stops away, the Franconia Museum in Springfield, though small, offers a taste of local history that visitors are sure to remember. The Museum is just one of a few places recommended if you are looking to discover and learn more about the history of Springfield. For a few more history hot-spots, read on.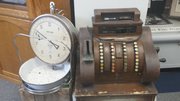 FRANCONIA MUSEUM: If you are new to Springfield and looking for a way to find out more about rich local history, a great place to start is the Franconia Museum. The Franconia Museum is located at 6121 Franconia Road and is open Monday, Tuesday, Wednesday, Saturday from 10 a.m. to 2 p.m., and by appointment. The goals of the Museum are to preserve the rich history of Franconia as well as to promote the heritage of the Franconia area. It is full of pictures, artifacts and stories detailing the past and present of Franconia. In addition, they sponsor historical bus tours, which you can find out more about via their website, at www.fairy-lamp.com/Franconia/Franconia_Main.html.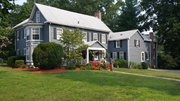 ASHLAND HOUSE:The Ashland House is the oldest home in Franconia, Virginia and the former residence of legendary southern belle, Miss Mary Triplett of Virginia. Located on Walhaven Drive, the house dates back to 1820 when it was used as a Civil War Hospital. Because it is a private residence, visitors will only be able to view it from the outside. However the home serves as an "outstanding example of private restoration" according to Don Hakenson, founder and member on the board of directors for the Franconia Museum. The Ashland House is on the historic register and has had several sections added to the house at different times. "It is a 300-year-old house, but I have seen no ghosts," joked Rosie Sebastian, a resident of the house for nine years. This house is one of great history that has been wonderfully preserved. It will be a part of next year's Franconia Bus Tour.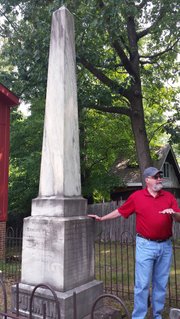 SHARON CHAPEL: The Sharon Chapel was originally the Sharon Meeting House, and was built around 1847 and 1848 on land that belonged to the Frobel Family. The church was used for the Christian education of people in the area. In 1864, Union Troops accidentally burned the Chapel. The Chapel was rebuilt in 1903 until it was replaced. Behind the Chapel are headstones of several famous families in the area, including the Pulman, Dove, and Struder Families. Presently, it is known as All-Saints Episcopal Church – Sharon Chapel.
LAUREL GROVE COLORED SCHOOL: It is easy to pass if you are not looking for it, but right here in Springfield is the Laurel Grove Colored School. From the early 1880s to 1932 the school functioned as the only school for African American students in Lee District. The school was built on a one-half acre of land that belonged to a freed slave, William Jasper, and his wife, Georgiana. Jasper joined several other freed blacks "to address an urgent need – the education of their children," according to the Laurel Grove School Museum. This one-room schoolhouse is open to the public every Saturday during Black History Month in February, as well as by appointment. It is located at 6840 Beulah Street. For more information visit www.chnm.gmu.edu/laurelgrove/.
NALL'S PRODUCE FARM: Nall's Produce Farm is open Monday thru Saturday 9 a.m. to 7 p.m., and on Sundays 9 a.m. to 6 p.m. It is run by Cary Nalls, who started the farm 51 years ago. This is a great place to bring children, as there is a lot to see, do, and learn. Every Monday until Sept. 1, produce at the Farm is ten percent off. Events listed on their calendar are open to the public. Definitely worth a stop! For more information visit www.nallsproduce.com/.