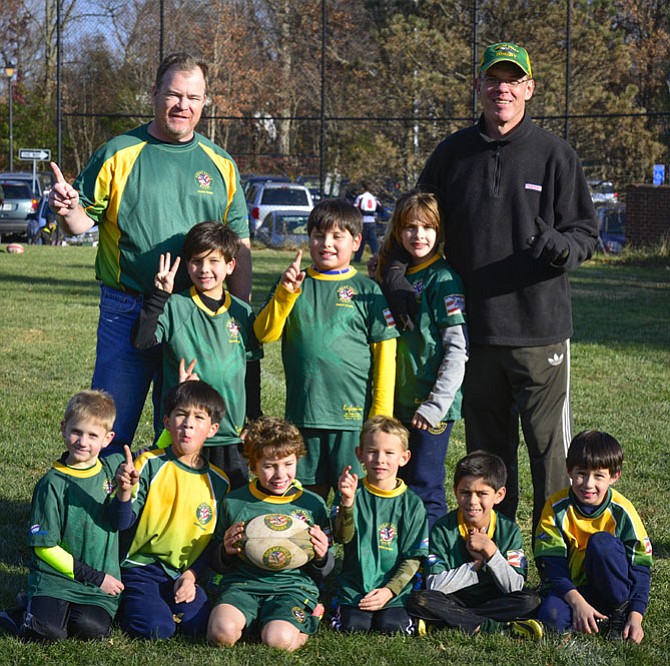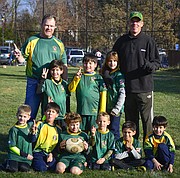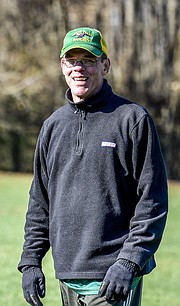 Twelve months ago Gary Coetzee dove head first into a rugby pile and fractured his neck. Luckily a surgeon was on the pitch and was able to stabilize him. The fracture caused him to lose his ability to use his arms and legs.
After surgery Coetzee was accepted to the Shepherd Center in Atlanta, Ga., a nationally ranked rehabilitation hospital for spinal cord injuries. Coetzee suffered a major bruise to his spinal cord and had to relearn how to walk and use his body. His wife Theresa would visit every other week. His two children were worried that their dad may never walk or play with them.
It took three months but Coetzee was able to regain the use of his legs and arms. His children saw him first stand, yet there was a lot of work to do to become independent.
Over the next nine months Coetzee worked daily to strengthen his body with rehabilitation and gym sessions. After 12 months of hard work and support from friends and family Coetzee decided to establish the annual fund raising rugby tournament in support of spinal cord injury research and recovery. The 2014 beneficiary is MedStar National Rehab Hospital.
Rugby teams from Gonzaga, Vienna, and Great Falls participated on Nov. 22 with age groups from U11 to U17. The entrance fee for each team was $100 with 100 percent of the fees going to MedStar National Rehab Hospital.
On a brisk Saturday a field behind the Great Falls Library was set up to allow both small sided and large field matches in 7 V 7 format. Each match lasted seven minutes. Parents, coaches and players lined the field encouraging play and watching the nationally ranked Gonzaga rugby team display their skills in hard fought, fast action play.