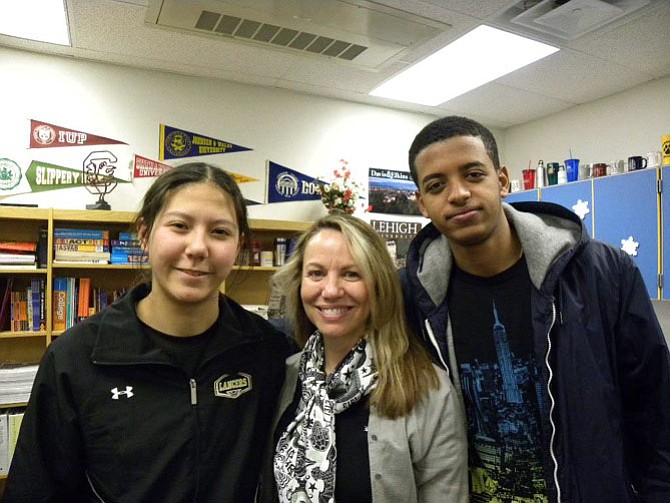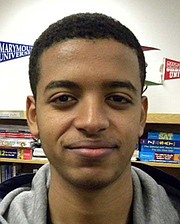 Seniors Sarah Neufcourt and Yishak Desta received four-year scholarships to college from the Posse Foundation. The Robert E. Lee High School students were chosen among 16,000 students nationally.
Neufcourt, 17, plans to study animal science at the University of Wisconsin-Madison. Desta, 17, is headed to Lafayette College in Pennsylvania and plans to study engineering.
College and career center specialist Carla McIlnay-Shaw nominated the two to participate in the foundation's rigorous selection process. "They were willing to step outside their comfort zones, explore every opportunity that came their way," she said.
History teacher Corey Illes taught the students this year and said, in an email, that both are outstanding students. He said that Desta has "really matured into a hard-working, focused, and determined student" who wants to be the best in everything he does, while Neufcourt has a "great sense of humor and a very strong work ethic, not satisfied with being second best," said Illes.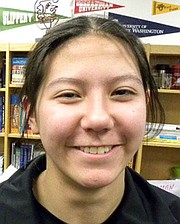 The Posse Foundation partners with 51 partner colleges and universities in 22 states. It was founded on the premise that students will do better in college if they have a group of students they can turn to for support to go with them, or a posse.
It recognizes nontraditional leadership qualities in its selection. "They are usually diverse, first generation, not always 4.0 students," said McIlnay-Shaw.
Neufcourt, who emigrated from France four years ago, takes pride on coming to the United States and learning English. She is looking forward to becoming close with her posse and having fun with them, playing tennis, enjoying class, and "going to college."
Desta, who came to the United States from Ethiopia seven years ago, said that he is most proud of running and surpassing his goal of running three miles in under 19 minutes. He is happy that he will have a "posse to fall back on" that will provide reassurance and assistance in college.