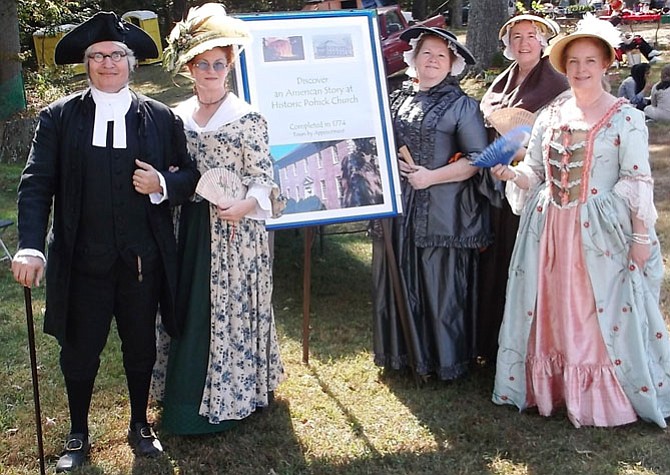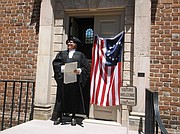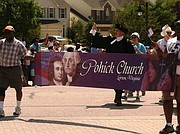 During the Colonial period, Pohick Church was the congregation of many of the country's most prominent families, including the Washingtons, Masons and Fairfaxes. This historic colonial church has been restored back to the days when George Washington and George Mason were members of the vestry, and is still an active Episcopal congregation of families, seniors and singles.
On Sundays after the 9 and 11:15 a.m. services, as well as on the first Saturdays of every month, members of the Docent Guild lead free guided tours on the history of the church, including architecture, preservation, and colonial church history. Members of the community are welcome to join the Docent Guild as well, with training workshops provided twice a year.
Other community events throughout the year include the Crab Feast Dinner and Country Fair in September, the Christmas Mart in November, George Washington Birthday Service and Breakfast in February, St. Patrick's Day Dinner in March, Sounds of Pohick Music Concert in June, and a summer Vacation Bible School.
For more information call the church office at 703-339-6572 or visit our website at http://www.pohick.org . Pohick Church is located at 9301 Richmond Highway in Lorton, at the corner of U.S. 1 & Telegraph Road, close to Mount Vernon and Gunston Hall.