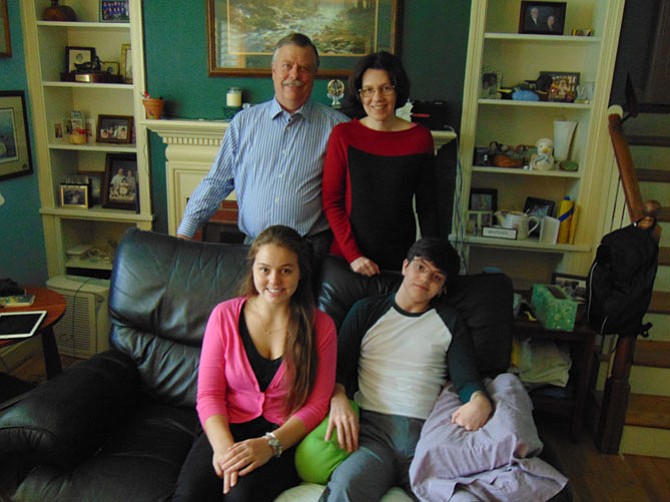 The Mount Vernon Council of Citizens Associations formally thanked the volunteer efforts of two committee chairs, David and Catherine Voorhees, who announced recently that they intend to move to Delaware in June. The announcement was made in the association's May 2016 monthly report to its members.
David Voorhees served as chair of the Budget and Finance Committee for over nine years; and Catherine Voorhees served as chair of the Transportation Committee for over eight years.
Catherine Voorhees listed the widening of Route 1 through Fort Belvoir and bringing mass transit to the area as among the Transportation Committee's most important efforts. In addition, under her leadership, her committee advocated for repaving existing roads and installing bike paths and sidewalks where none existed before.
David Voorhees listed the development of a Fairfax County Transparency Webpage for easy access by the taxpaying public to the county's budget as among his committee's most important reform efforts.
The Voorhees family have lived in the Hollin Hall community for 28 years. Both are patent attorneys. They are the parents of two children: Marien and John.
The MVCCA General Council will next meet on May 25 at the South County Government Center, 8350 Richmond Highway, Room 217, at 8 p.m.
See Mvcca.org/Record.