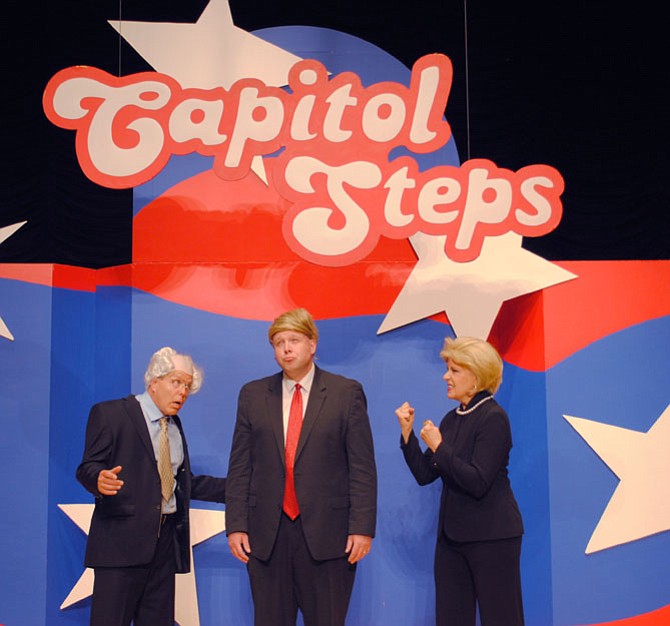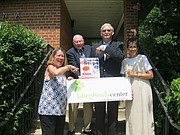 Mark your calendars for Sunday, Oct. 23 at 3 p.m. and enjoy an outrageously funny afternoon of political humor and laugh-out-loud fun with Capitol Steps. If you've ever wanted to see Barack Obama sing a showtune, Nancy Pelosi sing a rock song, and New Jersey Governor Chris Christie do a classical ballet, this might just be the show for you. And who could forget, this being a presidential election year, the audience is sure to be entertained by The Donald and Hillary! And, maybe Bernie will show up, too.
This will be a single performance Sunday matinee show at the Oakton High School auditorium, 2900 Sutton Rd, Vienna. For Tickets visit http://scov.org/fundraiser or call SCOV at 703-281-0538 - $30 in advance; $35 at the door. This is a benefit performance for the Shepherd's Center of Oakton-Vienna (SCOV) serving older adults in Oakton, Vienna, Merrifield, Dunn Loring and portions of Fairfax and Reston.
To volunteer, donate or learn more about how you can help, visit their website at www.scov.org or contact the office at 703-281-0538, office@scov.org.