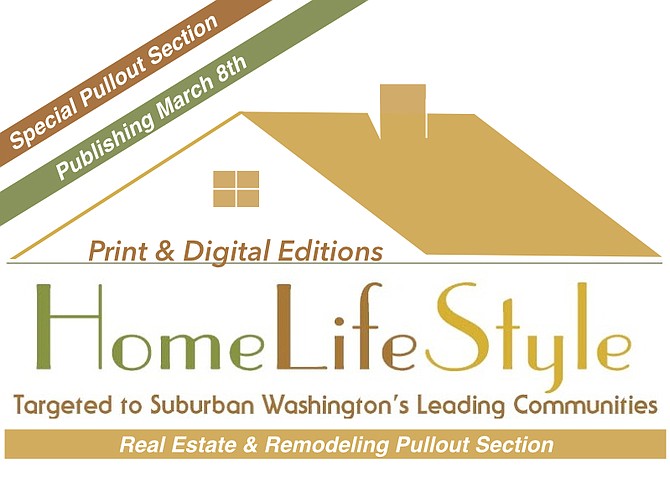 Our Readers, Your Clients, Will Spend Millions this Spring Buying, Improving, Financing, Decorating and Remodeling Their Homes.
Turn to Connection Newspapers' award-winning weekly publications and associated websites to promote your interests and attract business.
A special Spring Real Estate and Remodeling Focus edition will publish the week of March 8, 2017. This special focus will use the award-winning Connection Newspapers' resources to illustrate the benefits of:
New Homes
Resale Homes
Real Estate
Home Remodeling
Home Cleaning & Staging
Home Financing
Home Improvement
Landscaping
Pools/Hot Tubs
Home Furnishings
Interior Design
Advertising space reservations are due Thursday, March 2, 2017. For pricing, discounts and other information, please reach out to the sales and advertising department: Email sales@connectionnewspapers.com or call 703-778-9431.