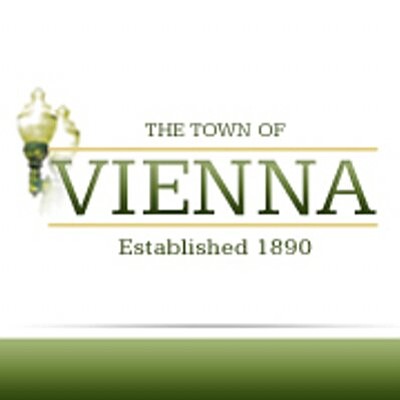 Valentine's Dance for Adults 55+
Shepherd's Center of Oakton-Vienna's (SCOV) and the Vienna Community Center invite mature adults 55+ to a Valentine's Dance on Friday, Feb. 3, 2017. The event will be held from 3 to 5 p.m. at Our Lady of Good Counsel, Desales Hall, 8601 Wolftrap Road, Vienna. Tickets are $10 per person and include dancing to the sounds of The Tallwood Trio, soup and sandwiches, cookies and beverages. Registration & prepayments required by Jan. 25. Call The Shepherd's Center at 703-281-0538 to RSVP. For further details contact the Community Center at 703-255-7801.
Breakfast Buffet at American Legion Post
A Breakfast Buffet will be offered Sunday, Jan. 15 from 8 a.m. to noon at Vienna
American Legion Post 180, 330 Center St., N. Adults $9, children 12 and under $3. Get omelets, scrambled eggs, blueberry pancakes, bacon, etc. For more information call 703-938-6580.
Visiting Freeman Store and Museum
The Freeman Store and Museum at 131 Church Street, NE, in Vienna, operated by Historic Vienna, Inc., is closed for January and February in order to refresh and update exhibits and restock the Store for the new season, which begins March 1. If you and your friends would like to visit and take a tour of the Store, which dates from 1859 (or the Little Library - Vienna's first library constructed in 1897) while it is closed to the public, you will be able to take advantage of the ongoing book sale in the basement as well as the many gifts and goodies for sale in the Store. Call 703-994-9054 or 703-861-0726 to arrange a visit for you and your friends.
More like this story