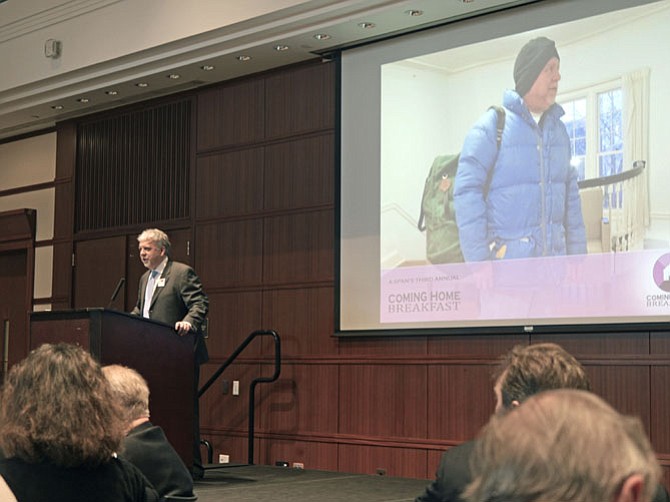 Plan to be inspired at the fifth annual A-SPAN Coming Home breakfast on Friday, April 13 with registration at 7:30 a.m. and the program from 8-9 a.m.
Keynote speaker will be Christian Dorsey, Arlington County Board vice-chair.
This free breakfast fundraiser is A-SPAN's largest event of the season. RSVP to reserve one of the few remaining seats at shurst@a-span.org. The event will be held at the NRECA building at 4301 Washington Boulevard.

A-SPAN is a nonprofit organization whose mission is to end homelessness in Arlington by securing permanent housing and providing life-sustaining services for Arlington's most vulnerable citizens.