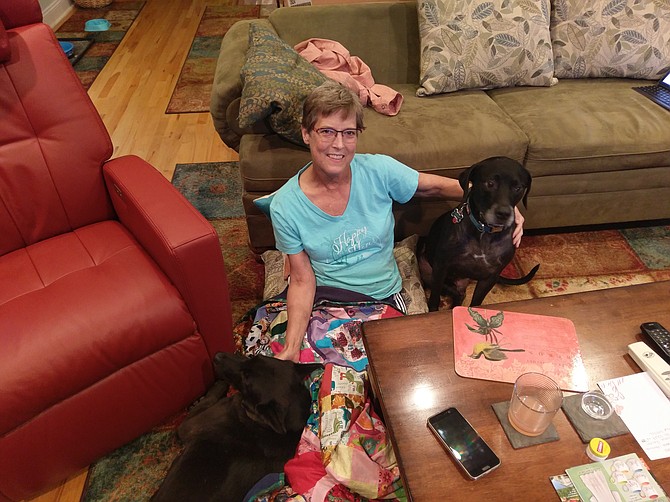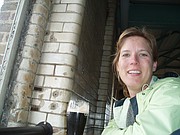 Command Sergeant Major (Retired) Lorene Ann "Lori" Wright died at Fort Belvoir, on Dec. 2, 2018. A veteran of Operation Enduring Freedom, she also served as the Command Sergeant Major of the 165th Military Intelligence Battalion (Tactical Exploitation) and was awarded the Legion of Merit and Bronze Star Medal.
CSM Wright was born on April 4, 1963 in Colville, Wash. to Urban and Dorothy Layton. In 1982, she joined the U.S. Army as an intelligence analyst and was assigned to Korea. She later served as a Senior Drill Sergeant at Fort Bragg, N.C. CSM Wright held multiple assignments as a leader of intelligence specialists and was awarded the Knowlton Award for Excellence in Intelligence in 2005. She retired from the Army in 2006 after over 24 years of honorable service and worked as a counterintelligence analyst at the Office of Personnel Management until her full retirement in 2017.
CSM Wright was a dedicated soldier and consummate military intelligence professional, as well as a fun-loving, warm and strong mother. She married Alex Wright in Steilacoom, Wash. in 2002. A lover of animals and the outdoors, she spent free time four-wheeling, hiking and kayaking with Alex and their beloved canine companions.
She is survived by her husband, Alex Wright of Alexandria, Va.; her daughter, Tiffany Sheakley of Tacoma, Wash.; Lori's father, Urban Layton of Goldendale, Wash.; her mother, Dorothy Garvey of Wenatchee, Wash.; and her siblings: Catherine (Cathy) Foster of Tacoma, Wash.; Richard (Rick) Layton of Spokane, Wash.; Jody Freeman of St. Louis, Mo.; Randell (Randy) Layton of Virginia Beach, Va.; Melinda Mae (Mindy) Kakazu of Aiea, Hawaii; and Denise Modglin of Mililani, Hawaii.
A funeral service will take place at the Fairfax Chapel, 5675 21st St, Fort Belvoir, Va. at 11 a.m. on Saturday, Dec. 15, 2018, with interment at Arlington National Cemetery in 2019. The service will be officiated by Chaplain (Lieutenant Colonel) Benjamin Sprouse. Donations in Lori's memory may be sent to the Multiple Myeloma Research Foundation and the Lead The Way Fund.