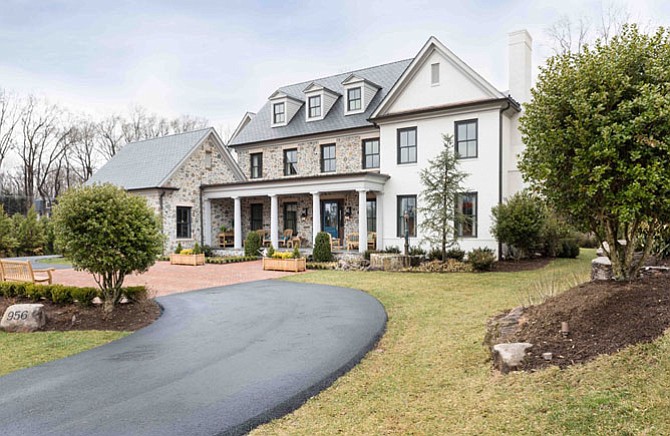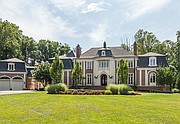 The D.C. Design House is no more. The annual style event in which a grand Washington-area home was transformed into a showcase house has closed its doors for the final time.
The board of directors for DC Design House, Inc., the nonprofit that oversees the running of the annual show house, voted unanimously to disband. Citing difficulty getting enough volunteer support, DC Design House co-founder Skip Singleton announced the decision last week saying, "We all want to proudly end the DC Design House on a high note for what we collectively achieved. We are grateful for our all-volunteer staff working hard throughout the years to keep costs low in an effort to maximize our annual donation to Children's."
After discussing a range of ways to continue, the board decided that it was time to end the annual showhouse.

"It's always been more than a month-long event; it was a year-long effort for our dedicated board, executive committee and volunteers," added Singleton. "And we want to thank each and every one of them for making the DC Design House the success it was."
Over the 10-year period of its existence, the effort attracted more than 90,000 visitors and raised more than $2 millions for Children's National Health System.