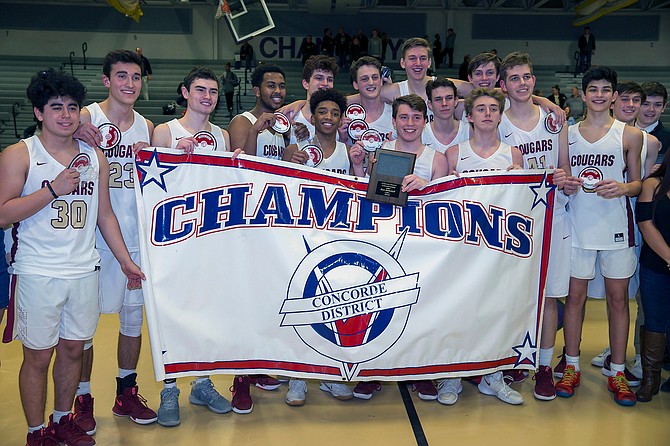 School Superintendent Scott Brabrand's budget would eliminate a $50 extracurricular activity fee that went into effect this year. Eliminating the fee will cost the schools $1 million, but Brabrand said it was important.
"I believe that extracurricular activities in Fairfax County are the secret sauce of success for our kids," Brabrand said, during a joint budget committee meeting held with members of the Board of Supervisors and School Board on Feb. 27.
Brabrand said he conducted grade point average research every year when he was a principal. "We looked at every kid, and regardless of background, regardless of race," he said, when students were involved in extracurricular activities they had higher grade point averages.
"Frankly, our kids that do get involved in sports and extracurricular activities already pay a mountain of fees as part of travel, as part of going places and being a part of booster clubs," said Brabrand. "So I don't think an additional fee does anything but set up a barrier for our kids to participate."
Brabrand said two other fees were implemented by the school system for FY2018. Fees will still be mandated for families whose children transfer out of boundary to another school and for students who take more than six Advanced Placement or I.B. tests.
"The school system pays for the first six," he said.