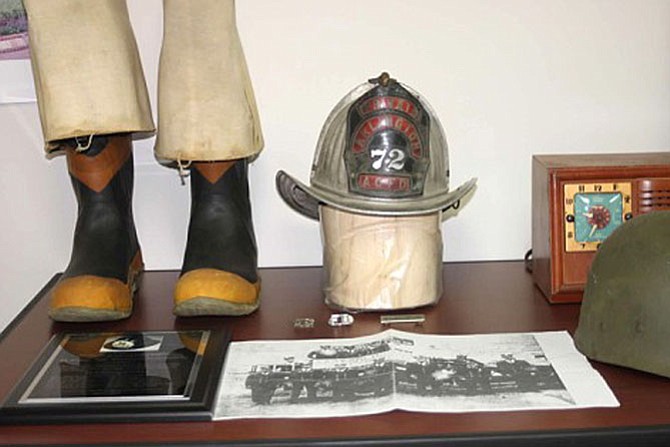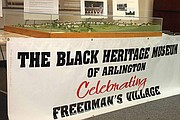 The Black Heritage Museum held an event Feb. 28 for invited guests to celebrate the opening of the physical museum that is replacing the former virtual space. The museum is located on Columbia Pike.
Wall displays commemorate the story of Freedman's Village, established on the southeast portion of Arlington Estate in June 1863. Freedman's Village was used as a camp for slaves who were freed as Union forces moved South or who escaped their owners. It existed for over 30 years as an African-American community with housing, education and medical care for the residents.
Descendants of residents at the Freedman's Village attended the opening as well as representatives from the three original African/American communities including Nauck/Green Valley, Arlington View/Johnson Hill and Highview Park/Halls Hill. Community groups also participated, including Fire House #8, originally staffed by African-Americans, as well as representatives from the library, historical society, and career center.
The museum is scheduled to be officially open to the public mid-March.