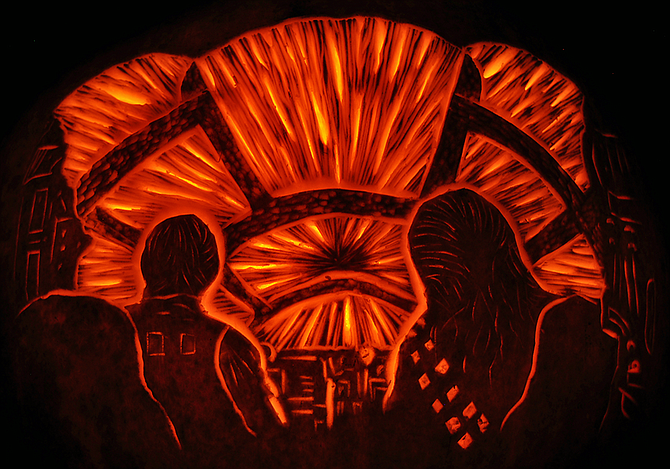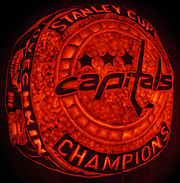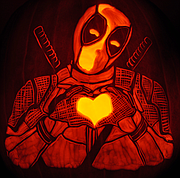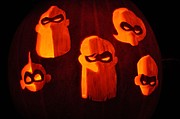 Noel Dickover has been designing and carving Halloween pumpkins for 20 years. So each Halloween, more than 1,000 people visit his front yard at 14223 Hartwood Court in Centreville to see the fanciful array of fantasy pumpkins he and his family have created.
This year's highlights include Washington Capitals' goalie Alex Ovechkin's championship ring, plus the Stanley Cup. And next Wednesday, Oct. 31, they'll be among more than 30 pumpkins on display outside Dickover's home. They'll depict everything from cartoon characters for children to scary and intricate characters from science-fiction novels, movies and video games.
There'll be zombies, Winnie the Pooh, superheroes, Deadpool, The Incredibles, Mickey the Sorcerer, and Dickover's favorite, his Star Wars Jump to Light Speed. Pictured here are a few pumpkins that'll greet visitors on Halloween. To see more, go to www.fantasypumpkins.com.