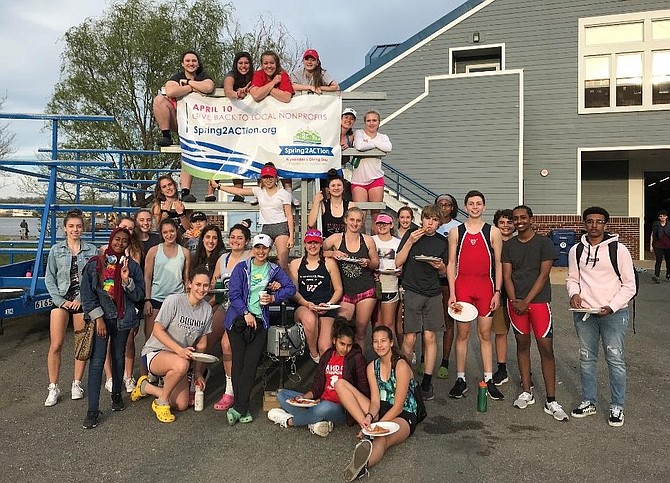 "This was a great first effort for us. We are already signed up for next year." — Kevin Rue, first time Spring2ACTion participant for the Friends of Rocky Versace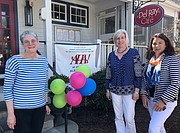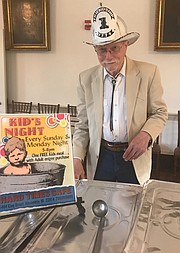 If money talks, there was a collective roar across the city April 10 as tens of thousands of donors went online to break the $2 million mark and set a record in the annual Spring2ACTion online giving day.
A total of 9,423 donors contributed $2,038,032.88 to 162 various Alexandria nonprofits during the ninth year of the community-wide online giving initiative. The total surpassed last year's record by $269,532.
"We are so proud to be part of such a generous community" said Heather Peeler, president and CEO of ACT for Alexandria, the organization that founded and sponsors the event. "Once again, Alexandria came together to support the nonprofits that are essential to our city."
This year featured more donors, more donations and 18 first time nonprofits, including the Friends of Rocky Versace, who participated in an effort to raise funds to refurbish and repair Alexandria's Vietnam Veterans Memorial in Del Ray.
"This was a great first effort for us," said Kevin Rue, who spearheaded the fundraising on behalf of the organization. "We raised $10,015, placing 49th of 162 participating organizations. We didn't quite meet our goal but hope to raise the remaining $8,749 over the next five weeks so that the Capt. Rocky Versace Plaza will be ready prior to our Memorial Day Ceremony."
This year's top prize winners included the Alexandria Soccer Association (most donors: 755), RunningBrooke (most dollars raised: $127,257), and Team Urban Alliance (top free agent fundraiser).
Local businesses joined in the action by hosting happy hours and events to promote the online giving for various organizations. The Del Ray Café donated a portion of their April 10 proceeds to At Home in Alexandria while Virtue Feed & Grain saw the Alexandria Harmonizers perform an a cappella concert as part of their fundraising efforts.
"Spring2ACTion is our biggest fundraiser," said Randall Eliason, who was performing with the Alexandria Harmonizers as they raised $18,958. "We are celebrating our success and just enjoying each other's company."
Since its inception in 2011, Spring2ACTion has raised more than $10 million for local nonprofits. In addition to awarding $40,000 in prizes to the nonprofits raising the most dollars and most donors, ACT leveraged additional dollars from Donor Advised Fund holders to provide more than $380,000 in matching grants and gifts.

New this year was a Spring2ACTion pilot business fundraiser program in collaboration with seven local businesses, collectively raising $86,444.
For the Friends of Rocky Versace, Spring2ACTion, hosted on the Give Gab platform, was just the beginning. The organization is continuing to take donations at givegab.com/nonprofits/friends-of-rocky-versace.
"Spring2ACTion opened doors for us to get the word out on our goal to restore and repair the Rocky Versace Memorial Plaza," Rue said. "We are already signed up for next year."
For a complete list of leaderboards and sponsors, visit www.Spring2ACTion.org.