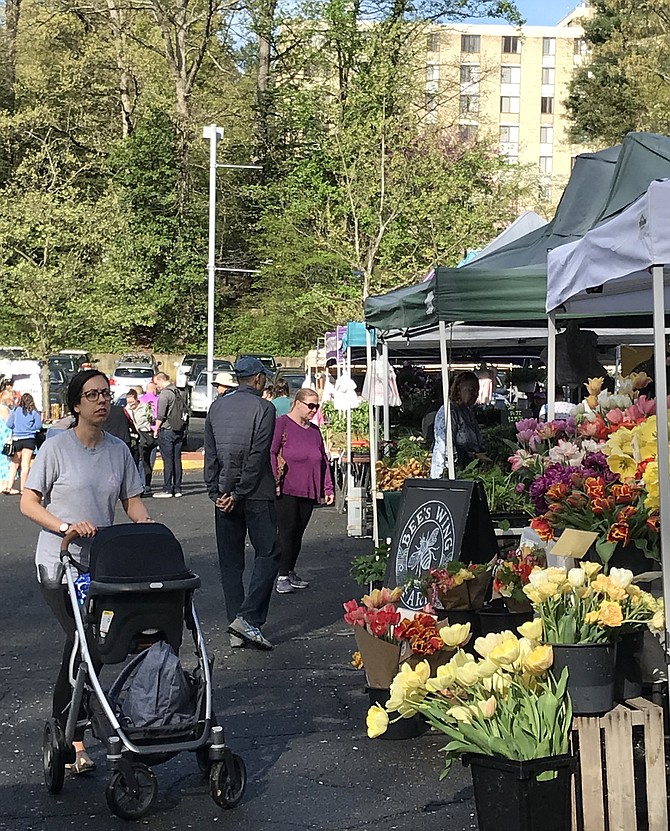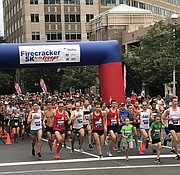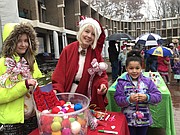 Reston is an unincorporated area in Fairfax County, approximately six miles from Washington Dulles International Airport and 17 miles from downtown Washington, D.C. In 2018, Money magazine ranked it as the Best Place to Live in Virginia due to its many parks, lakes, golf courses and bridle paths and noted the shopping, dining and entertainment opportunities in Reston Town Center. Reston is also home to many large corporations such as Google, Oracle, Bechtel, Leidos, Deloitte and others. Reston's development and its future within the hub of the region's high-tech corridor are at a significant moment.
Concern about high-density commercial and residential developments along the Dulles Toll Road Corridor and areas of the two transit stations, Reston Town Center and Wiehle-Reston East areas ignited concern in some residents about infrastructure keeping pace with construction and density. Fairfax County Planning Commission seeks to transform the areas surrounding the Metro stations into a transit-oriented development, a mixed-use, dense neighborhood connected to Reston Town Center.
The Planning Commission delineated an area bounded by New Dominion Parkway, Reston Parkway, Sunset Hills Road, Sunrise Valley Drive and Fairfax County Parkway for transit-oriented development. Reston's first Metro station opened at Wiehle-Reston East in 2014. Reston Station is reportedly delayed to possibly mid to end of 2020 due to ongoing problems.
Being an unincorporated area, Fairfax County governs Reston, and any development includes other stakeholders in the discussion, such Reston Association (RA) if the land is legally under its jurisdiction and if in Reston Town Center, Boston Properties. Built as a planned community, Reston was founded on the principle of its people being able to live, work and play together. Reston Association is responsible for managing the community's assets. According to RA, it created a "suite of resources" and documents for developers, seeking to work together, as reported in "Welcome to Reston."
John Boylan, President and CEO of the Dulles Regional Chamber of Commerce, stated, "Record-setting commercial real estate deals in Arlington and Falls Church will find more federal government agencies and associated contractors moving west."
Reston Association, Reston Community Center, Reston Association and others will continue to offer programs to the community and add new ones helping Reston thrive.