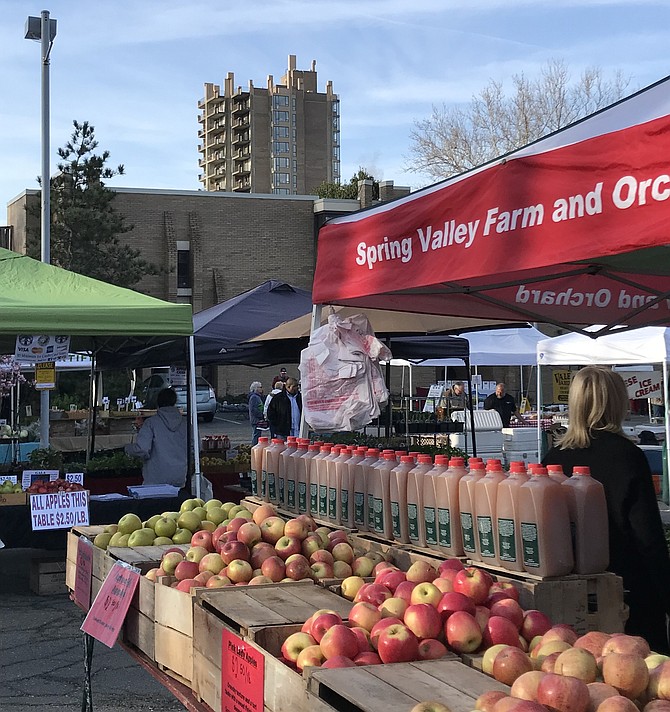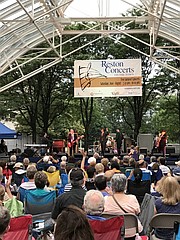 Key Events in Reston
•Best of Reston Gala, benefiting Cornerstones, April
•Northern Virginia Fine Arts Festival, Reston Town Center in May
•Taste of Reston Food Festival, Reston Town Center, June
•4th of July Celebration and Fireworks at Lake Fairfax, Reston
•Reston Triathlon, September
•Reston Multicultural Festival, Lake Anne Plaza, September
•Flavors of Fall, Reston Town Center, October
•Reston Holiday Parade, Reston Town Center, November.
What is Reston? Reston is one of the first modern Planned Residential Communities (PRC) in the country and continues to entice people to its live, work, play and serve lifestyle, welcoming each of its approximately 60,000 property owners and renters. Founded in 1964, Reston is neither a town nor a city. Fairfax County governs Reston, represented by the Hunter Mill District Supervisor.
The leadership organization that serves the majority of owners and renters and the 1,700 acres of open spaces, trails, village centers, recreational facilities public art and such is the Reston Association (RA). It is made up of its members; an elected volunteer Board of Directors and staff. Outside of RA's purview is the urban core of Reston Town Center, part of the Planned Residential Community under Fairfax County governance. Reston Town Center Association whose jurisdiction is subordinate to Fairfax County manages it.
What is there to do in Reston? Reston is made up of five village centers with a range of lakes, pools, parks, two golf courses and even bridle paths. Residents equally share common grounds and the scenic beauty of the extensive tree canopy, which covers about half of Reston's total area. There are 55 miles of paths winding through the self-contained communities, each abundant with nature and greenery everywhere and 250 acres of woodlands and open space. The Washington and Old Dominion (W&OD) trail, runs through Reston. It is a 45-mile-long paved path built for pedestrian and bicycle traffic. The trail joins Reston eastward to Dunn Loring near the District of Columbia to rural Purcellville, Va. to the west. Reston's nature centerpiece is the Vernon J. Walker Nature Education Center.
The second planned area in Reston is the Reston Town Center District, which opened in 1996. It is a 460-acre mixed-use development featuring retail, office and high-density, high-rise housing. It is an acclaimed venue with dining, shopping, fitness, outdoor events, concerts, ice-skating, cinema and more.
A third area in Reston is the new Transit Station Area on both sides of the Dulles Toll Road. It offers additional mixed-use structures and access to the Metro Silver Line.
Reston is home to garden lots, play fields, tot lots, recreation areas, tennis courts, pools, boat access, public art and performing arts at CenterStage Hunters Woods. There are galleries at the Greater Reston Arts Center and the privately owned Reston Art Gallery at Lake Anne. The Reston Community Orchestra performs throughout the year, as does the Reston Chorale. In the summer, there are free concerts at Reston Town Center, Lake Anne and the new Summerbration Live Entertainment Concert Series at the Wiehle-Reston East Metro Station.