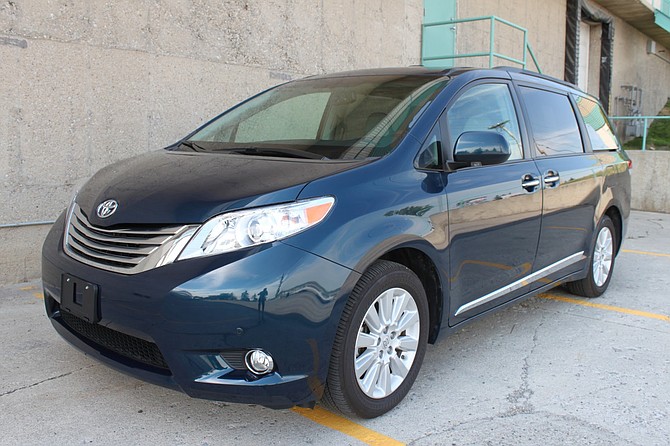 The Alexandria Police Department is investigating a fatal traffic crash that occurred on Sunday, Jan. 27, in the 5000 block of Seminary Road.
At approximately 7:27 p.m., police responded to the area for a pedestrian struck in the eastbound lanes of Seminary Road. The victim, identified as Josef Holzer, a 53-year-old Alexandria resident, was walking southbound across Seminary Road when he was struck by a motor vehicle. Holzer died at the scene of the crash.
Detectives determined that while one driver who struck the pedestrian stopped at the scene of the crash, a second vehicle struck the victim and the driver did not stop. This vehicle has been described as a dark 2011 Toyota Sienna, possibly blue. The vehicle would have front end damage, primarily in the lower portion of the passenger side.

Alexandria Police ask that witnesses or people with information regarding this vehicle contact Detective Loren King at 703-746-6689.