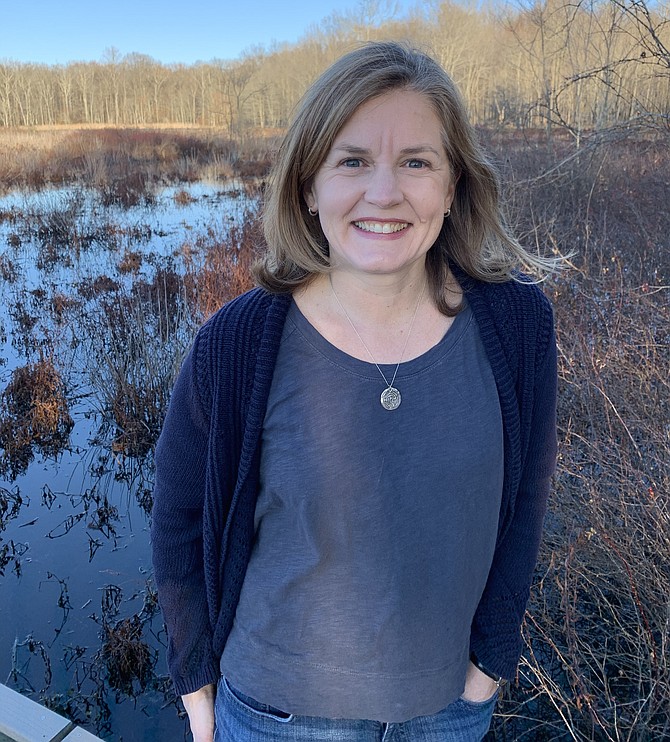 When schools adjourn for winter break, the anticipation of a COVID-19 pandemic holiday season will become a reality. As festive gatherings are altered or cancelled to help prevent the spread of the disease, many families are faced with the loss of traditions and the challenge of getting into the holiday spirit.
"This year, many families will be coping with not being able to spend the holidays with extended family or to travel in the way they usually would," said Stacie B. Isenberg, Psy.D. "Although some may appreciate a break from obligation, many may be grieving the loss of time spent with loved ones, as well as missing their usual routines and traditions."
Creating new holiday rituals or adjusting old ones can help minimize feelings of longing and melancholy. "Families can work toward recapturing some of these traditions at home," said Isenberg. "Perhaps other traditions can continue in a modified way such as baking with Grandma in two separate kitchens connected by a video call during the activity. Maybe kids can do Mad Libs or other games with their cousins over a call."
For those accustomed to traveling during the holidays, a substitute might be driving, walking or biking around the neighborhood to look at Christmas lights. A hike through Rock Creek or Great Falls Park might appeal to families with children from toddlers to teens.

"To make hikes or walks engaging, adults or older children can think ahead about what they may see on the hike or walk," said Sonia Pruneda-Hernandez, College-Wide Chair, Early Childhood Education Program at Montgomery College. "Ask children to look for birds. 'How many birds can we find or hear during our hike or walk?' The next day, focus on animals. 'Can any animals be spotted during the hike?' The following day, collect leaves, have the children take a bag with them and find different leaves then return home and help the child identify the leaves and the type of trees each fell from."
In fact, time spent outdoors can improve overall mood if holiday weeks off from school turn sometimes glum or dull. "Physical exercise gives energy … and helps regulate sleep," said Jerome Short.
When the weather or circumstances make venturing outside difficult, indoor activities like scavenger hunts can preserve holiday cheer without health and safety risks.
"Hide items throughout the house and give the children clues to find items," said Pruneda-Hernandez. "Items can be simple objects that are in the home like toothpaste, with clues like 'What do you use to brush your teeth?' You can do a different scavenger hunt every day.
"Some fun ideas are reading stories together and then acting them out, creating a scene from the book in a shoebox or playing charades with topics related to the story," said Patty Howick, education instructor at Marymount University. "Writing a letter to a friend, asking an older relative to share a memorable moment in history or taking a walk to observe the changes in nature are some ways to stay connected. Be creative and have fun together."
Trade the hustle and bustle that often accompany the holidays for projects that offer opportunities for  reflection and contemplation. "Many of us are used to school concerts or holiday parties and will be missing them this year," said  Kathryn Coneway, an Alexandria, Virginia-based artist, author, and educator. "This year, perhaps you can take a walk or spend time in nature, take photographs and share them with family or friends."
One idea that Coneway is trying with friends this holiday season is using daily drawing prompts inspired by artist Anna Brones. The group uses one short phrase offered by Brones each day to awaken creativity which they use to create a sketch over the course of a day.  
"The prompts offer a starting point for a drawing a day," Coneway said.  "Families could do them at home together or share with family and friends at a distance and then share through texting or posting photos."
Creativity can help children and adults stay connected to family and customs, suggests Isenberg. "This unusual time is also an opportunity to create new traditions or just to have new experiences," she said.