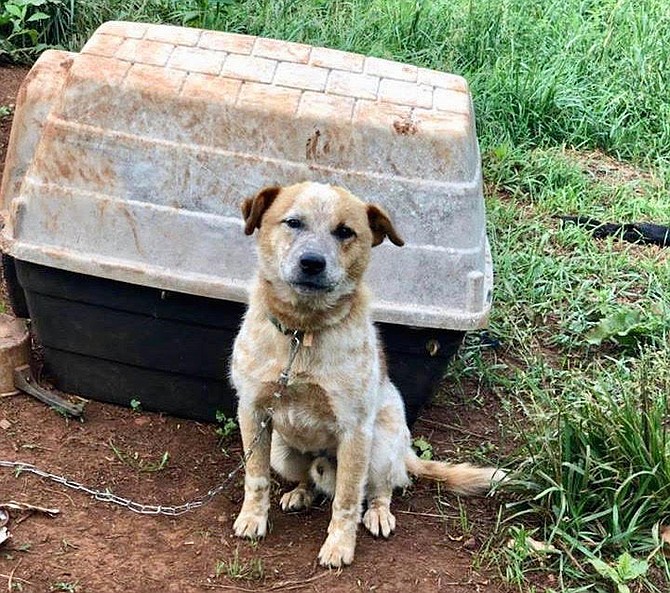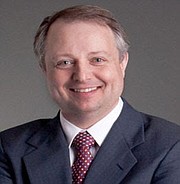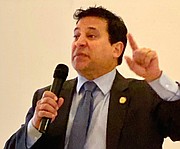 Companion animal advocates are among those with reason to celebrate the 2020s Virginia's General Assembly. This year, grassroots progressives saw nearly a dozen bills pass related to animal care and humane treatment. New laws will include restrictions on outdoor animal tethering; puppy stores: creating care criteria; consumer protections; annual inspections by the State veterinarian; and to recognize December as Virginia puppy mill awareness month.
ANIMAL WELFARE is an issue where "two Virginias" are often evidenced in citizen viewpoints: rural and urban. Many in urban Virginia tend to see pets as members of the family who reside inside the home and are treated like furry children. Many in rural Virginia may see animals more traditionally; often kept outside for security, sport or agriculture. Perhaps nowhere has the difference in views of what constitutes humane treatment been seen as acutely as in the multi-year legislative debate over tethering: confining a dog outside on a chain or rope. On this issue lawmakers have been at odds, literally over 60 inches, and degrees of temperature for several years.

This year new restrictions on tethering go into effect on July 1.
The new requirements raise the minimum tether length to the greater of 15 feet or four times the length of the animal, measured tip of nose to base of tail. If inspected, an animal control officer may determine if a shorter length of no less than ten feet or three times the animal's length is better suited. The tether material itself must not cause injury or pain, nor weigh more than one-tenth the animal's body weight.
The new law recognizes the dangers to animals left tied outside during certain conditions including extreme temperatures and severe weather events. Outside animal tethering is not considered adequate shelter:
unless the animal is safe from predators;
unless animal is well suited/well equipped to tolerate its environment;
during the effective period for a hurricane warning/tropical storm warning issued for the area by the National Weather Service;
during a heat advisory issued by a local or state authority;
when the actual or effective outdoor temperature is 85 degrees Fahrenheit or higher;
when the actual or effective outdoor temperature is 32 degrees Fahrenheit or lower;
during the effective period for a severe weather warning issued for the area by the National Weather Service, including a winter storm, tornado, or severe thunderstorm warning.
SHELTERING EXEMPTIONS may be allowed in situations, only if an animal control officer, having inspected an animal's individual circumstances, has determined the animal to be safe from predators and well suited and well equipped to tolerate its environment, i.e. a thick furred husky in 31 degree snowy weather versus a short-haired chihuahua in the same circumstances. No exemptions may be made during issued hurricane/tropical storm warnings.
House bill provisions that would have prohibited outdoor tethering between 10 p.m. and 6 a.m., and allowing localities to adopt more stringent ordinances than the state provisions were not accepted. Leash walking a dog is not considered tethering.
Readers may find the full language of the bills at https://lis.virginia.gov/ by searching HB 1552 or SB 272 Tethering animals; adequate shelter and space.
The author is Director of the VA Dog Army, a companion animal law enforcement and legislation advocacy group.