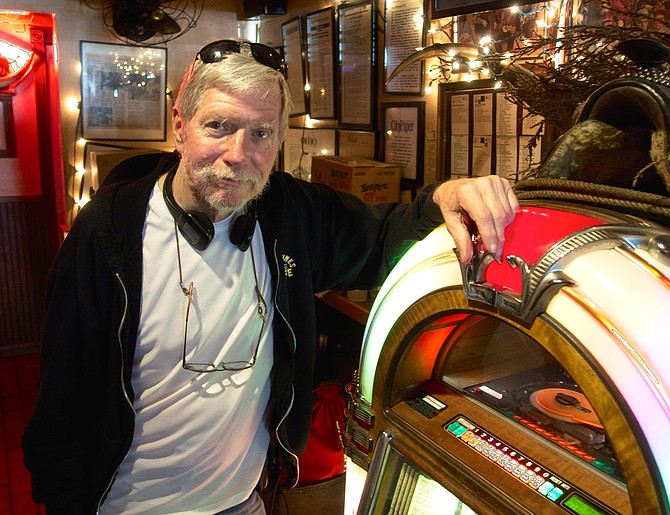 A virtual memorial service will be held for Hard Times Café founder Fred Parker on May 10 at 3 p.m. via the online conferencing app ZOOM.
"To be clear, we're still hoping to have an in-person service once it's safe to all be together," said the family in a statement announcing the memorial. "Until then, we invite you to have a beer, share a story or two about Fred and join his many friends in celebrating his extraordinary life."
Parker was 78 when he died April 26 following a six-month battle with esophageal cancer. His family will make remarks to begin the event then open the floor for others to share memories and stories. Anyone wishing to speak is asked to contact Parker's son Jonathan at jparkermusic@gmail.com prior to May 9.
"We aren't planning anything too formal – this will just be a place for friends to connect," said Jonathan Parker.
More information and the ZOOM meeting details can be found at https://www.fredgparker.com/. Questions can be directed to jparkermusic@gmail.com.