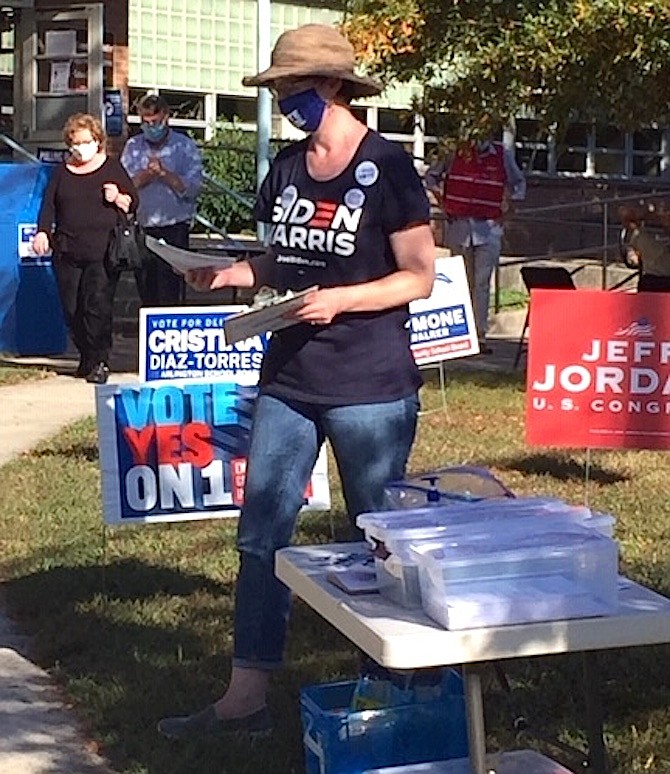 Arlington has five early polling places.

Courthouse Plaza is open for early voting from Sept. 18-Oct. 31 on M-F from 8 am-5 pm and Saturday 9 am-5 pm, with extended Saturday hours, 8am-7pm, Oct. 19-30.
The four community centers are open from Oct. 17-Oct. 31 on M-F from 2-7 pm and Saturday from 9 am-5 pm. This includes Aurora Hills Community Center, Langston-Brown Community Center, Madison Community Center and Walter Reed Community Center.